'Survivors: Honduras Connection' on Telecinco and 'Cuarto Milenio' on Cuatro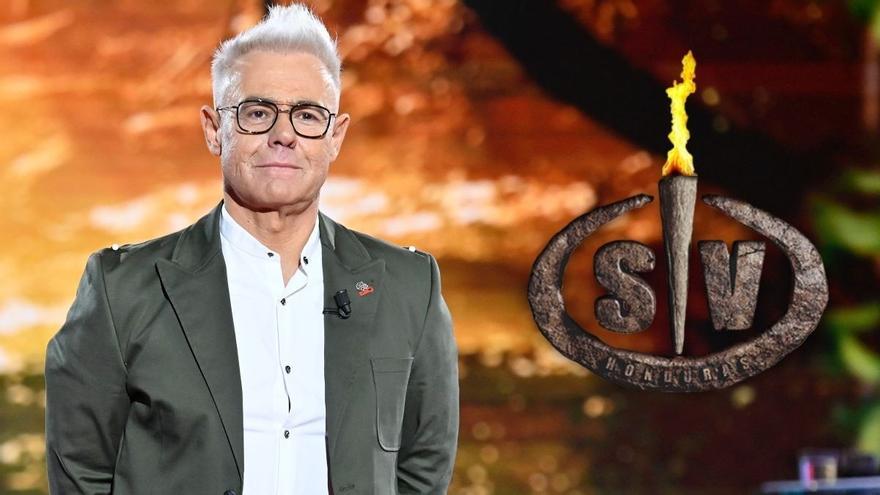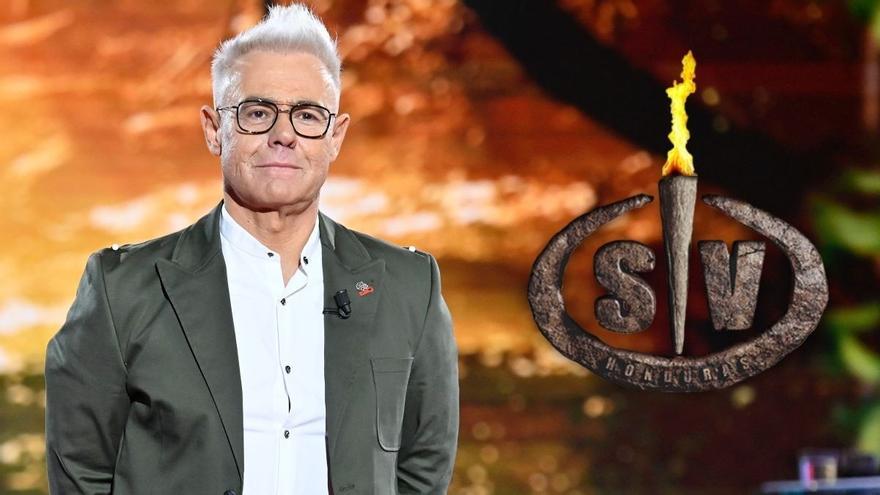 La 1 broadcasts 'Asalto al poder' as its 'Movie of the week', this Sunday, at 22:05. Directed by Ronald Emmerich and starring Channing Tatum and Jamie Foxx we know the story of John Cale. This Capitol police officer has his request to go in to protect the President rejected, but one day he takes his daughter on a tour of the White House, a heavily armed paramilitary commando assaults the building. It is your time to save the nation and prove your worth as a protector of the country.
Antenna 3 he previews tonight, at 22:00, 'Bitter Land', his new Turkish series. In this story we know the daily life of a young couple that falls apart as a result of an attempted sexual abuse. Both will try to flee, but a series of problems will continue to appear that will put their relationship to the test.
Four broadcasts tonight, at 22:40, a new installment of 'Cuarto Milenio'. This week, the program with Iker Jiménez and Carmen Porter at the helm will analyze in the 'Cineclub' section with the journalist and film critic David Felipe Arranz all the secrets and details of 'The prophecy', a famous scary play awarded with a Oscar.
Telecinco bet on a new program of 'Survivors: Honduras Connection', tonight, at 22:00. This week the space will feature the presence on set, recently arrived from the island, by Omar. The ninth final expelled will take stock of his contest with Jordi González.
laSexta says goodbye to 'Liarla Pardo' this afternoon, at 3:30 p.m.. The program says goodbye to viewers after 131 broadcasts behind them, 405 hours live and 200 guests. The format led by Cristina Pardo will have Miguel Ángel Revilla, Margarita del Val and Nuria Roca, who will be the next substitute on Sunday afternoons, as guests at its farewell.