'Survivors', 'Castamar's cook' and 'Cuéntame' fight to dominate 'prime time'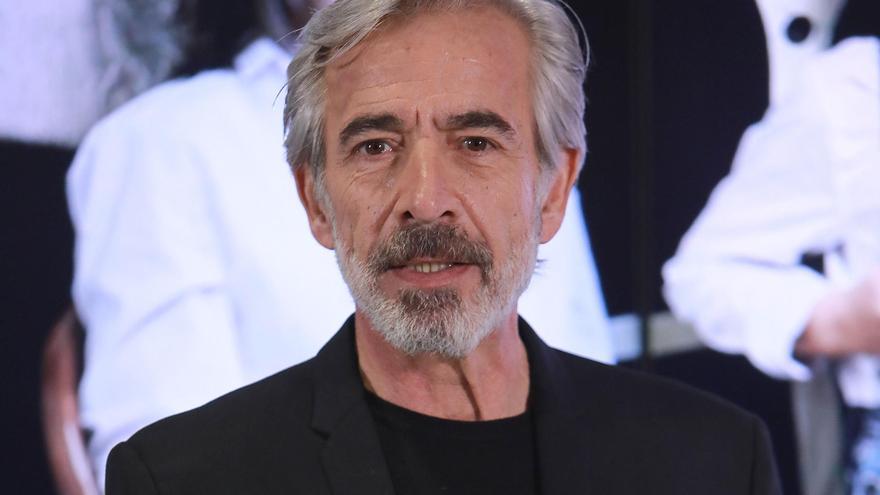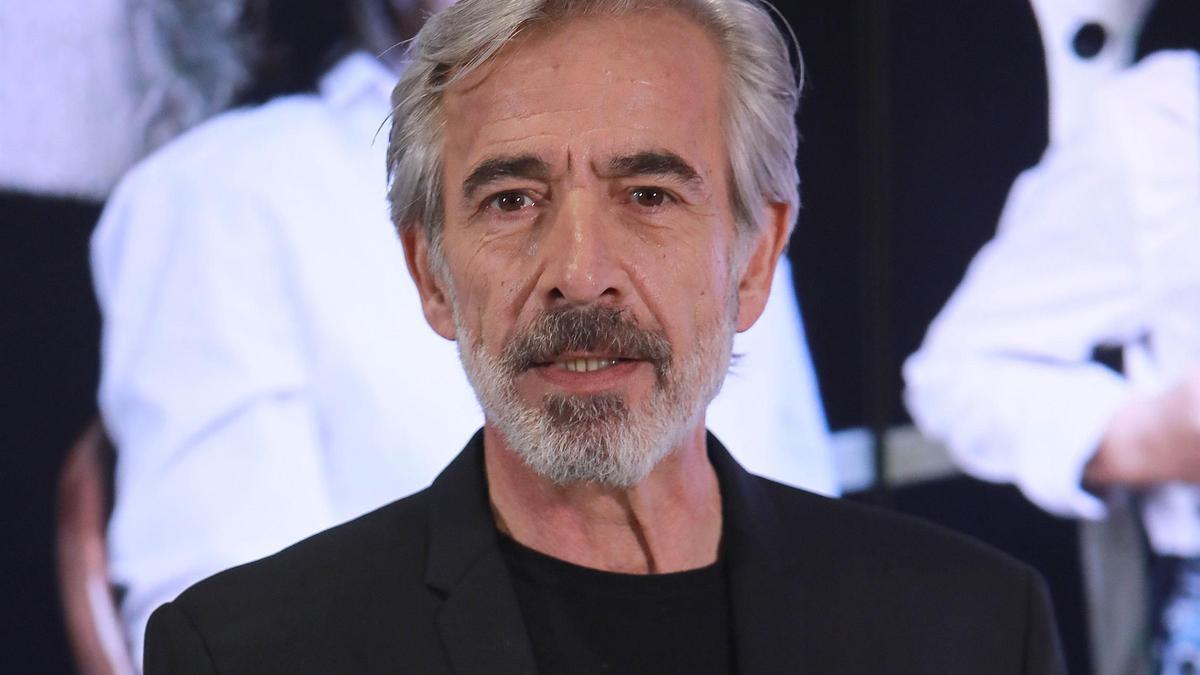 Telecinco will broadcast tonight (22:00 hours) the sixth gala of 'Survivors 2021'. In addition to the last hour of the contestants and a new reward game, this time, Sylvia, Alexia, Lara and Agustín will play their continuity in the Honduran keys. The person who leaves the palapa will face Lola and Palito in an express televote, which will decide the identity of the third definitive expelled.
For its part, Antenna 3 will premiere this Thursday (10:45 p.m.) a new chapter of 'The cook of Castamar'. In this installment, Diego and Amelia will announce their engagement while the Duke goes hunting, desperately searching for a hare so Clara can cook it. When Enrique is about to congratulate her on her good work at the head of the kitchens, he discovers that his father has signed the sentence and they are going to execute him.
Los Alcántara, on TVE
The 1 will maintain this Thursday (10:10 pm) its commitment to national fiction with 'Tell me how it happened'. In this chapter, at present, Mercedes will face the Covid vaccine while in 1993, she will return with Antonio from her trip to Sagrillas and they will discover that they have been robbed at home. In addition, Inés will go to the María Teresa Campos program to talk about AIDS and the relationship between Toni and Déborah will continue without improving.
Iker Jiménez analyzes the consequences of the end of the state of alarm
Four will bet tonight (10:50 pm) on a new delivery of 'Horizon'. In addition to the crowds and mass concentrations after the end of the state of alarm, the program presented by Iker Jiménez will also analyze the last hour of the pandemic and deepen the use of inclusive language.
the sixth will be the only channel that bets on the cinema with the broadcast of 'Denial' (10:30 p.m.). When the famous American historian Deborah E. Lipstadt accused certain journalists and historians of denialists in her book 'The Holocaust Denial', she was denounced by the British denier David Irving, a famous journalist and historian admiring of Hitler, and who was sued in 1996 against her for defamation. So Lipstadt set out to defeat Irving and the deniers in England solely with academic experts, without calling even a single shoah survivor to testify.