'Survivors 2021': Antonio Canales expelled, Palito 'exiled' and Omar, Marta López, Valeria and Tom Brusse nominated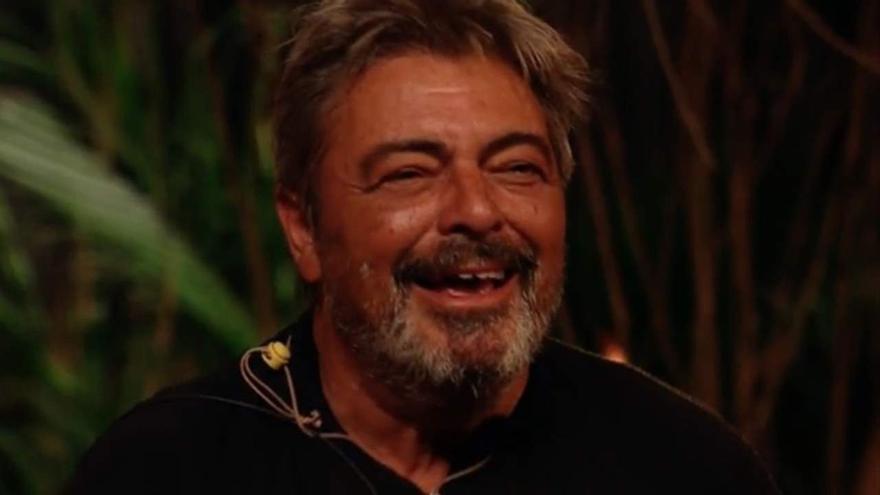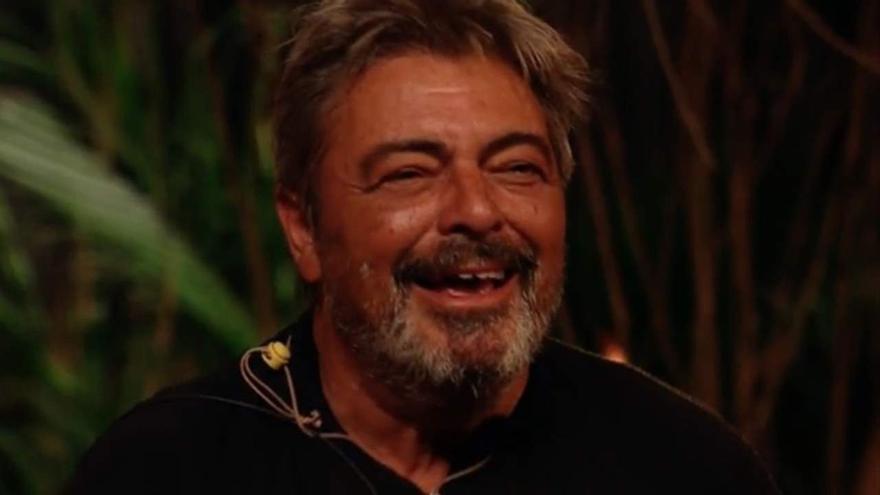 Antonio Canales puts an end to his adventure as a contestant of 'Survivors 2021'. After three weeks in the Cayos Cochinos, the Andalusian bailaor returns to Spain after he was the most voted by the audience to be the definitive expelled from Playa Destierro, leaving Lola and Palito Dominguín in that location for another week.
Prior to this moment, Miguel Bosé's niece had to say goodbye to her palapa companions by being the nominee least voted by the public, something that meant the continuity of Tom Brusse and Alejandro Albalá, who will remain on the Telecinco reality show for at least two more weeks.
After a new leader game in which Alejandro Albalá got the necklace, the contestants of 'Survivors 2021' faced their fourth round of nominations in the palapa, making Omar Sánchez, Marta López, Melyssa and Tom Brusse the candidates for the next expulsion from the format
This has been the minute-by-minute broadcast of gala 4 of 'Survivors 2021'.