'Survivientes' takes Telecinco, 'La voz kids' sounds on Antena 3 and 'Viajeros Cuatro' visits Alicante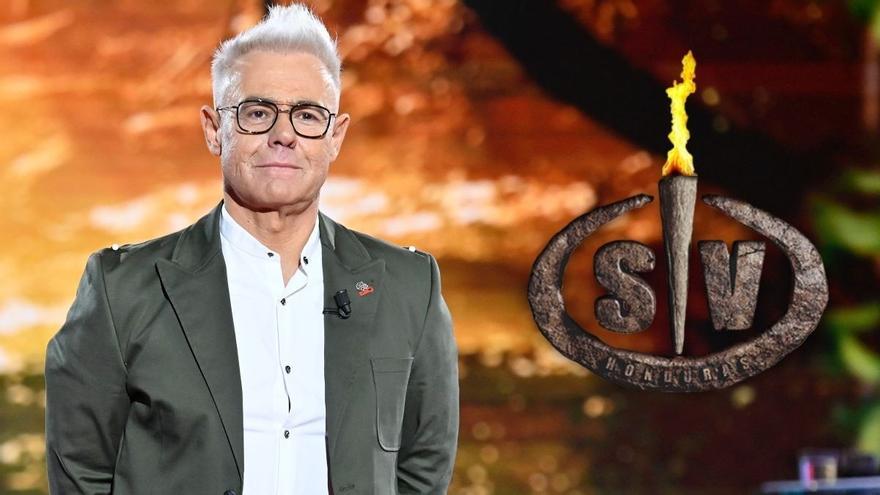 Telecinco broadcasts tonight (10:10 p.m.) a new installment of the 'Deluxe'. After she joined as host of the 'Talk to her' section, on this occasion, the program's collaborators will go through Conchita Pérez's machine to answer questions related to Rocío Carrasco.
For its part, 'The voice Kids' arrives tonight (10:10 pm) to its 'Last Assault' in Antenna 3. On this occasion, the 6 talents of each team will have to re-sing their songs from the Blind Auditions and thus, conquer the coaches and advisors to be one of the four chosen to go to the Semifinal of musical talent.
Quique Dacosta, Luis Miguel Seguí, Alba Rico and Niño de Elche receive 'Viajeros Cuatro'
Alicante will be tonight (10:50 p.m.) the new destination of 'Travelers Four'. The chef Quique Dacosta, the actors Luis Miguel Seguí and Alba Rico and the singer Niño de Elche will be the hosts of the team led by Luis Calero in the new installment that the Mediaset chain broadcasts this Friday. Some of the most emblematic monuments of its capital, the island of Tabarca, the Palmeral de Elche, Orihuela, Denia, Guadalest and Benidorm, will be part of the tour.
On laSexta, 'Research team' Follow tonight (9:30 pm) in the footsteps of the 'Kings of the party'. The space starts in Ibiza to show parties so questioned that even the island government is considering banning them. Known as party boats, they have become the latest claim on the island. They are controversial, sometimes dangerous, and even clandestine, but a success for those who organize them.
Harrison Ford loses his memory in La 1
The 1 of TVE bets this Friday for the cinema with 'About Henry' (10:10 pm). Henry Turner (Harrison Ford) is a brilliant and wealthy New York lawyer who is shot during a supermarket robbery. His brain is damaged and, in addition, he suffers total amnesia: he does not remember anything about his previous life. From that moment on, he will have to learn to speak, to walk, to read …