SURVEY | What do you think of the arrival of foreign tourists at Easter?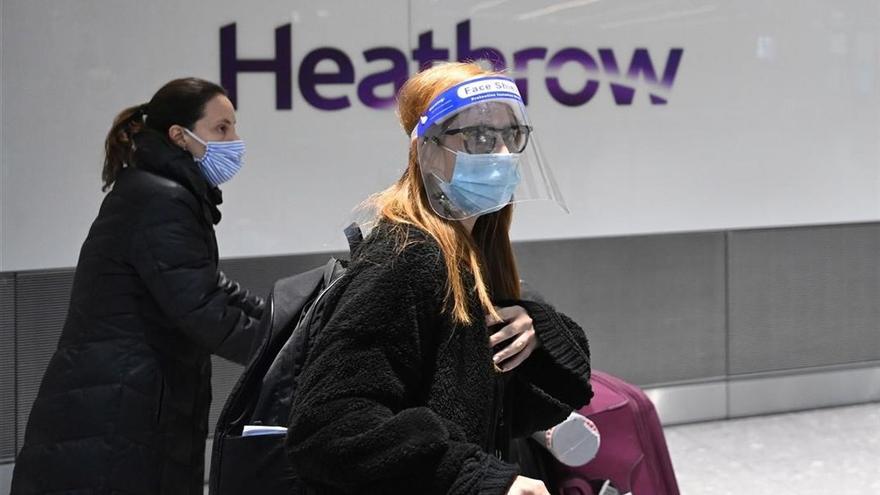 The communities will maintain the perimeter closure during the Easter week to stop the transmission of the coronavirus during holidays. Nevertheless, the arrival of tourists from other European countries will be allowed.
Although tourists Those who arrive by plane or ship from other countries of the European Union will have the obligation to present a negative PCR test -not so if they do it by road-, and respect the restrictions implemented in each region, there is a discomfort among Spanish citizens that they will not be able to move from their place of residence or travel, for example, to the Canary Islands or the Balearic Islands presenting a recent negative PCR.
Either all or none, some think; Others are fine with it because it is a way to save the economy a bit before the summer; and, to others, it does not seem acceptable that tourists come from countries with an epidemiological situation worse than Spain.
In this newspaper we propose a survey to know your opinion on this debate that has already jumped into the political arena.