SURVEY | Is Maradona the best ever?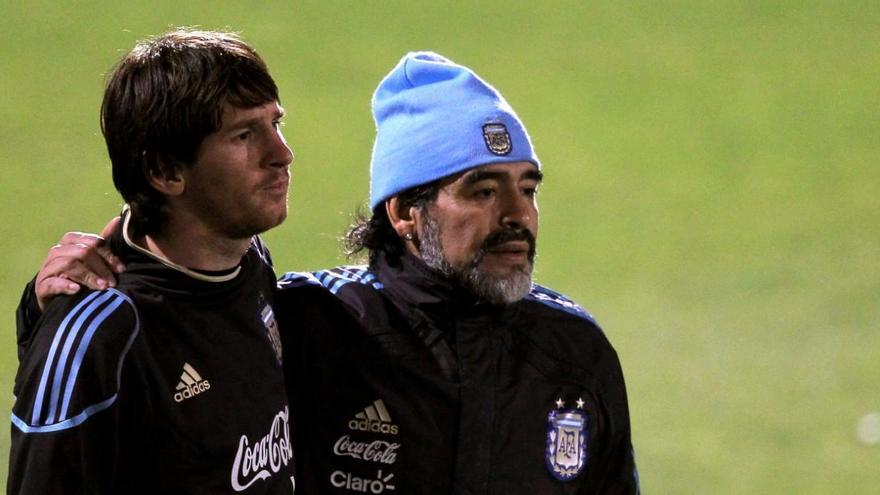 The football world mourns the death of Diego Armando MaradonaDiego Armando Maradona. While the media from all over the globe cover their covers with the news of the death of the "Ten" and with reports on his football and personal biography, social networks burn with messages of love, grief or reproach towards the former footballer.
During your professional career, "The fuzz" it marked an era. His impossible dribbles, his goals, his passes, his claw ..., are part of a unique and unrepeatable style of play. In addition, his success with the Argentine team in the World Cup in Mexico 86 or the championships with Naples, place him as one of the best players of all time.
Compare Maradona with Pele, Cruyff, Di Stefano or Messi, among others, is not the debate. The question is whether the Argentine star is the best player in the history of football. And you do you think?
SURVEY | Is Maradona the best soccer player of all time?