SURVEY | Do you think we will get to herd immunity this year?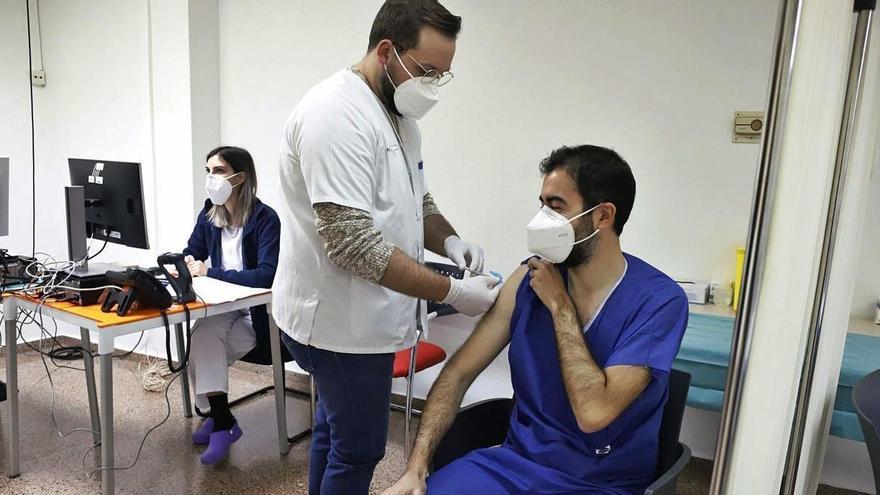 A few days before saying goodbye to a black 2020, the Minister of Health Salvador Illa estimated that 70% of the Spanish population was to be vaccinated at the end of the summer of 2021. At the beginning of the year, the first criticisms arrived when they found that the vaccination rate was very slow, according to communities. Today, about to end a week in which the storm Filomena and the cold wave They have further complicated the logistics to get the vaccines to hospitals and health centers, doubts are sharpening about whether we will reach herd immunity before saying goodbye to this year that we have just released.
In this journal we would like to know your opinion: Do you think we will reach herd immunity in 2021?
SURVEY | Will we get to herd immunity before the end of 2021?