Survey: Do you think that Sánchez's holidays in Lanzarote are positive for the Canary Islands as a tourist destination?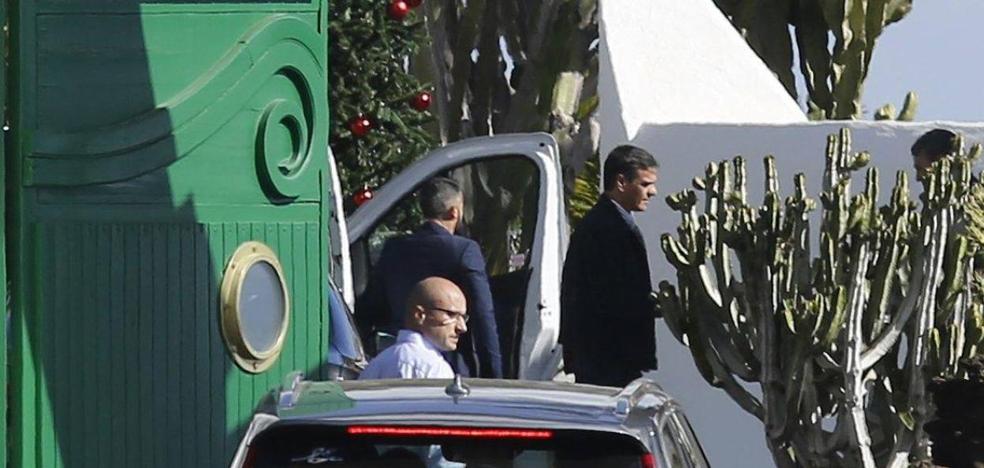 The President of the Government, Pedro Sánchez, together with his wife, Begoña Gómez, and their daughters, Carlota and Ainhoa, in addition to their dog Turca, have been resting in La Mareta, in Lanzarote, since last August 4.
It is not the first time that the Sánchez Gómez family has stayed at La Mareta, they already spent New Year's Eve 2018 there, and a few days during the summer of 2020.
Participate in the Canarias7 survey: