SURVEY | Are you in favor of demonstrations on 8-M?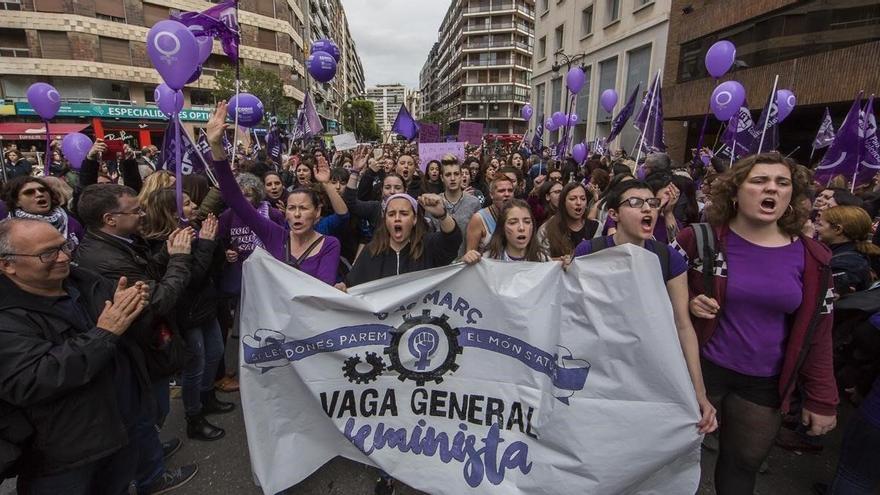 Despite the fact that the Minister of Health, Carolina Darias, indicated that "there is no place" to hold demonstrations on March 8 Due to the current epidemiological situation, requests for concentrations have been registered in different Spanish cities. The manifestations of International Women's Day will be characterized by their decentralization and local character -in Madrid, for example, calls for more than 500 people are prohibited.
From the 8-M Commission they assure that precautionary measures will be respected and will be governed by a strict security protocol, which will include "interpersonal distance, continuous disinfection, use of a mask and surveillance personnel."
From this newspaper we would like know your opinion on the demonstrations of 8-M 2021.