Surprise turn in 'La hora de la 1': TVE dispenses with Mónica López as its presenter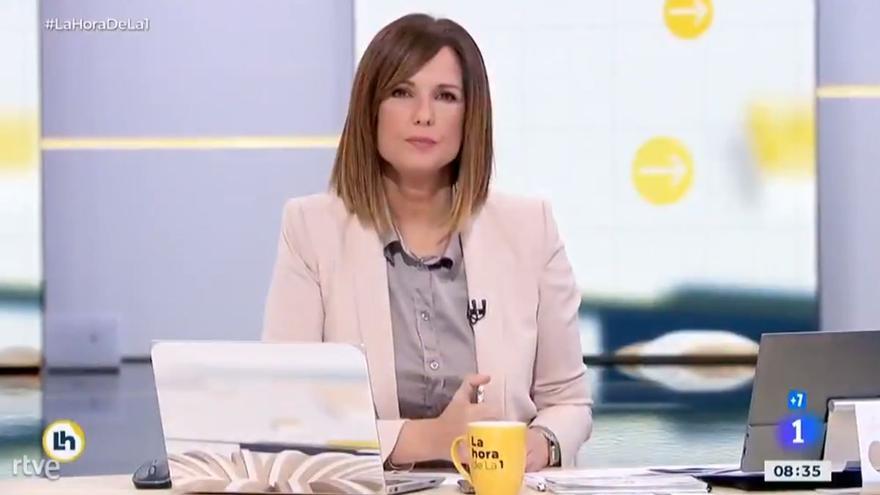 Recent changes to the organization chart of RTVE they are starting to affect your programming. Monica Lopez concludes his stage in 'La hora de The 1'after the public broadcaster has informed him that will not be your presenter in the next season, although she will continue to be linked to the entity in another position, according to the newspaper El Mundo.
As reported by the aforementioned media, the communicator presented his last program this Friday, saying goodbye to his colleagues in the writing of the morning magazine of La 1, which will be hosted by Igor Gómez throughout this summer season and while the new management of the entity closes the change of López and the change of the current format of the space, modifications that will be announced "in the next few days."
At the moment, the corporation have not yet decided what will be the format that the morning programming will have in the next season. In fact, according to this information, one of the proposals that have been put on the table is to recover the old model made up of a tandem similar to the one with 'The breakfasts' and 'The morning'.