Supermarkets reject the cap on the price of basic foods proposed by Yolanda Díaz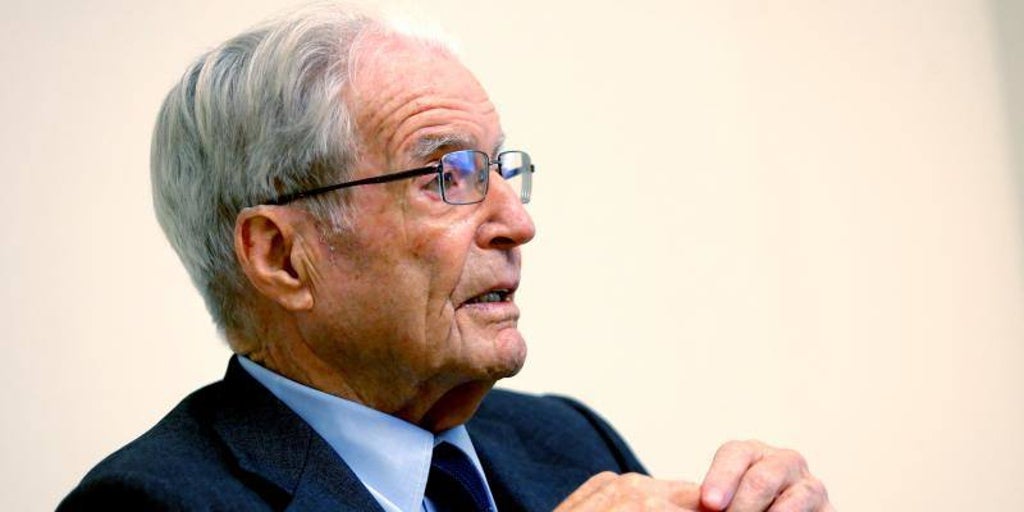 The Spanish Association of Distributors, Self-Services and Supermarkets (Asedas) rejected this Tuesday the Second Vice President's Proposal of the Government, Yolanda Díaz, to introduce a cap on the price of "basic" foods, noting that the Minister of Agriculture, Luis Planas, has said that "an agreement on food prices is incompatible with the rules of the European Union ».
This has been indicated by the employers' association that defends the interests of distribution companies such as Mercadona, Día, or Lidl in assessment of the proposal of the Minister of Labor and Social Economy. Asedas has underlined that he does not come to "assess" the statements by Luis Planasbut has stressed that what they are "clear" is that in Spain the consumer "benefits from an enormous capacity to choose, which translates into great competition."
"At times like these, the margins of distribution companies are adjusted more than ever because, if not, customers simply change the sidewalk and look for another cheaper establishment," he asserted.
Likewise, the employers have indicated that they have been warning for "many months" about their "enormous concern about the increase in food prices", which, in their opinion, have been caused by the rise in the price of imported raw materials, fundamentally of cereals, "which accelerated with the war in the Ukraine", of fuel prices and, "above all, of energy prices".
On the other hand, Asedas has reiterated its demand to lower the VAT on food, which "should have been reduced from 21% to 10% or from 10% to 4%". "From there we are absolutely willing to dialogue with the Government," they stressed. In this sense, he asked that the Government be "sensitive" to his proposals and that, together, "we are capable of carrying out measures that mitigate the impact it is having on consumers."