Supermarkets call for calm and rule out a general shortage problem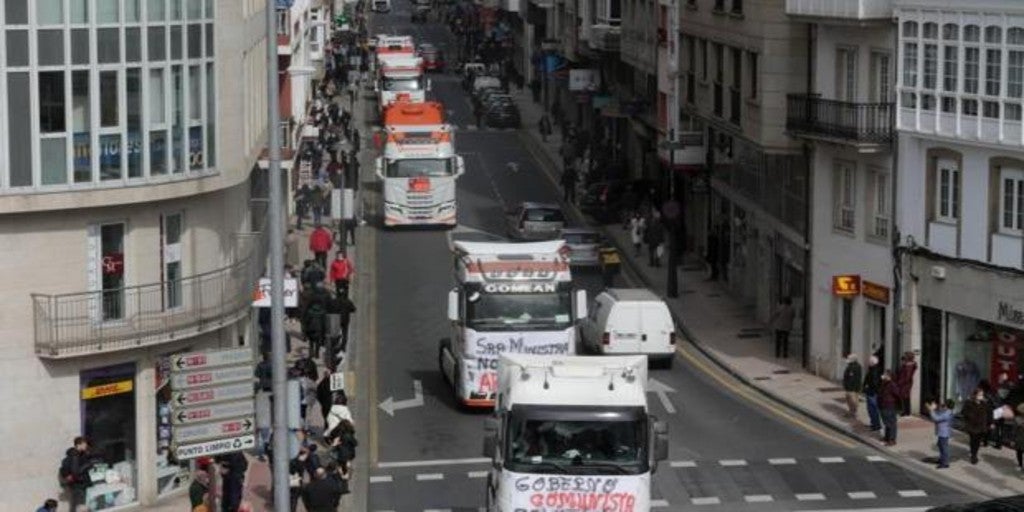 Theresa Sanchez VincentFOLLOW, CONTINUE
Updated: 03/23/2022 12:42 a.m.
Keep
Related news
Despite the evident tension in the supply chain due to the indefinite stoppage of transport, supermarkets today called for calm and ruled out a problem of shortages on the shelves. The general secretary of the Asedas employers' association, Felipe Medina, highlighted the "great commitment" of the distribution sector and sent a message of calm to consumers because they are working on the reorganization of the assortment and that the shelves have products of all varieties. categories. "A framework of great collaboration with suppliers is taking place," Medina stressed.
For his part, the president of the Spanish Association of Supermarket Chains (ACES), Aurelio del Pino, demanded that consumers responsibly carry out purchases and avoid massive stockpiles, which "far from solving the problem, complicate even more the management of stocks in stores.
"We have supply problems, but there will be no shortage problems, the stores will have full food baskets available," said Del Pino.
In a joint press conference called by the associations that make up the agri-food value chain and mass consumption, the distribution assured that each day of protests represents 130 million euros lost. In this regard, the general director of FIAB recalled that the situation caused by the indefinite strike of carriers "are not isolated problems" with companies stopped and others that will interrupt their activity in the coming days. According to García de Quevedo, all the food sectors are being affected: dairy, meat, eggs, fish, frozen foods, oils, preserves, sweets, sugar, bakery, flour and cereals, wine, beer, mineral waters, juices, coffee and animal feed, among other sectors.