'Supergirl' will come to an end with its sixth season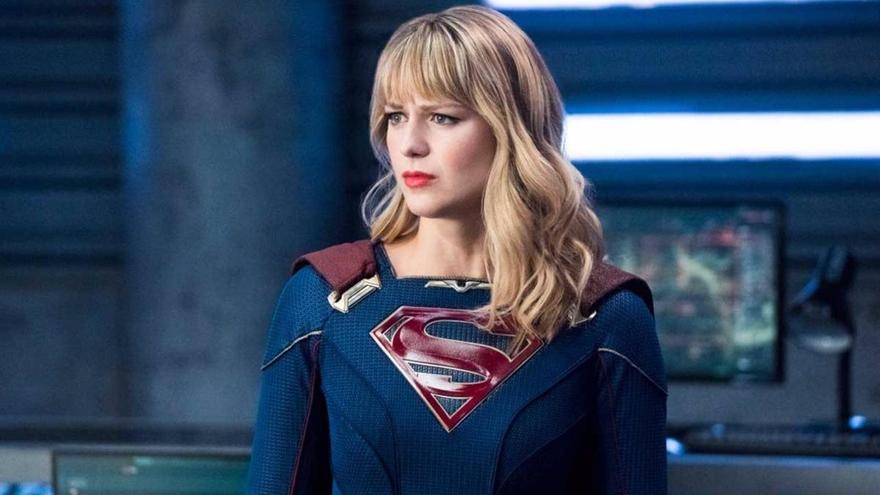 'Supergirl' is nearing its end. The series starring Melissa benoist It will end after its season 6, delivery that will begin filming in Vancouver (Canada) this September.
According to The Hollywood Reporter, the sixth installment will consist of 20 episodes and will be released in 2021. However, the publication assures that the fiction will not arrive in January, as it usually happens with the superhero series of The CW, but will be released in the middle of the season. Benoist is pregnant, so the chain has had to delay production.
"To say that it has been an honor to play this iconic character would be an understatement, "the actress wrote on Instagram." Seeing the incredible impact the series has had on young girls around the world has always left me humbled and speechless. She has had that impact on me too. It has taught me a strength that I did not know I had, to find hope in the darkest, and that we are stronger when we are united, "he wrote.
"What she represents drives us all to be better. Has changed my life for the better and I will be eternally grateful, "he added." I promise we will have an incredible last season, "she concluded.
'Supergirl', which was originally developed and aired its first season on CBS, was the second spin-off of 'Arrow', after 'The Flash'. The high budget and low audiences they forced the fiction to go to The CW.
Production moved from Los Angeles to Vancouver to cut the budget. Ratings saw a surge on The CW, becoming the network's most-watched scripted series after 'The Flash,' 'Supernatural' and 'Batwoman.'
The end of 'Supergirl' has followed the denouement of 'Arrow', which took place last January. In this way The CW will keep in its programming 'The Flash', 'Legends of Tomorrow', 'Black Lightning', 'Batwoman' and 'Superman & Lois', which will be released in 2021.