Sunscreen: the OCU was right and companies, too | Society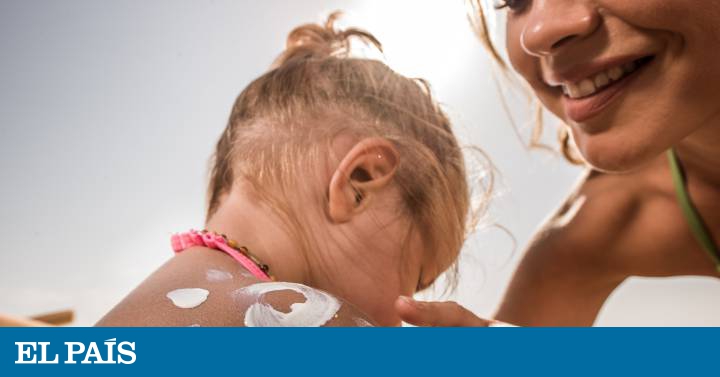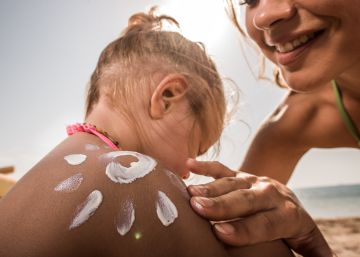 The Ministry of Health has ruled in the case of the solar creams of which the OCU said that its protection did not correspond to what the boat indicated. And it gives the reason to both, to the organization of consumers and to the companies, Isdin and Babaria. He says that the studies presented by both "are valid and have been carried out in accordance with the standard, and both companies confirm that the sun protection factor corresponds to their labeling."
Where is the difference of opinion then? The Spanish Medicines Agency states that "a certain variability in the methodology used among the laboratories has been observed, which could explain the different results obtained". This agency, which reports to the Ministry of Health, has informed the experts responsible for the measurement and evaluation methods that are taken as a reference to "standardize" the systems in such a way that these controversies do not occur.
"The ISO standard with which these products are evaluated is 2010, but you have to reform it, because there are new products, for example in these cases were sprays, mists, different presentations," says the head of the Department of Health Products from the Medicines Agency, Carmen Ruiz-Villar. "The ISO is revising the norm to avoid this variability of methodology between laboratories", he added this Monday.
The Agency states, finally, "that there is no evidence of risk to human health, provided that the solar products are used according to the way of employment indicated in their labeling", that is, using the cream generously and in times and periods planned.
The OCU denounced on May 30 that two creams among the 17 analyzed by their organization did not correspond to the protection they announced. It was one of Isdin and another of Babaria, who announced themselves with a protection factor of 50. In the second case, they said, it did not reach such a figure, so it recommended lowering it to 30. And the first mark, they assured, did not he should mark more than 15 on the boat. The OCU had commissioned a foreign laboratory to analyze these products. In turn, the companies responded that they had also done their studies and that they were in accordance with what the law mandated.
Now the ministry gives the reason to both, once it has reviewed those studies and some others that it requested for its verification. The OCU did not want to speak on this occasion until they have, they say, official communication on this opinion. And neither ISDIN, waiting, like, for a statement from the Medicines Agency.