Sunday ends the weekend with the most expensive electricity prices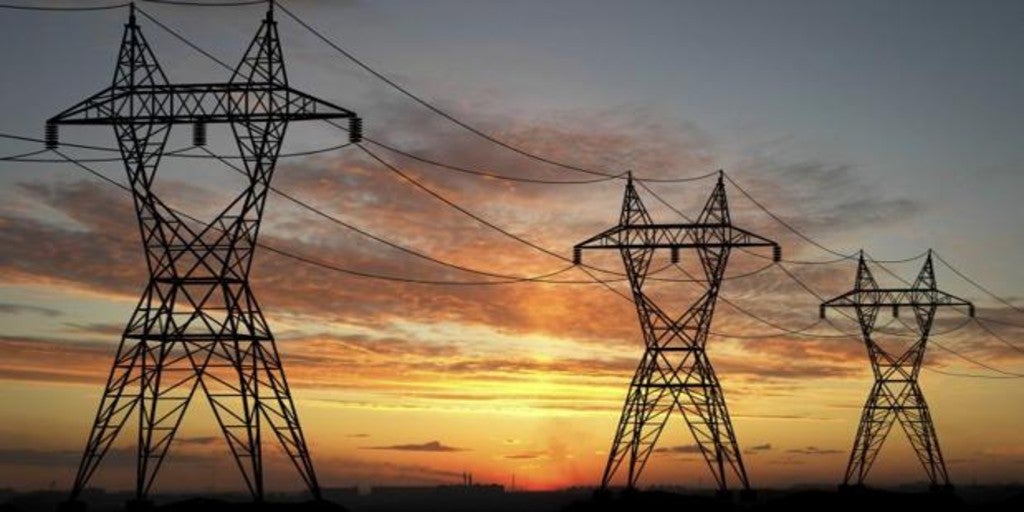 Madrid
Updated:
Keep

After Saturday with record prices for electricity and regulated tariffs, Sunday is not far behind. The average price of the wholesale market is 175.64 euros per megawatt hour (MWh), which makes it the most expensive Sunday in our history. There will even be a maximum price of 251.60 euros.
The regulated rate or pvpc will have a range on Sunday between 17 euro cents per kilowatt hour (kWh), from 11 to 12 hours, and 30 cents, from 20 to 21 hours. A year ago, the rates were between 8 and 10 euro cents.
On Saturday, rates range from 21 euro cents (from 4 to 5 pm) and 30 cents (between 8 pm and 9 pm). A year ago, that range was between 8 cents (at 5:00 p.m.) and 10 cents (8:00 p.m.).
Spain was the country with the most expensive electricity on Saturday from the different European markets, with 226.21 euros KWh. It was followed by Italy (200.18 euros), while in France it cost 182.83 euros and in Germany 139.49 euros per MWh.
On Sunday, the highest prices are registered in Romania (193.35 euros) and Hungary (192.71). Portugal (175.91) ranks third, followed by Spain (175.64) and Italy (121.87).