Summer full with Neox Kidz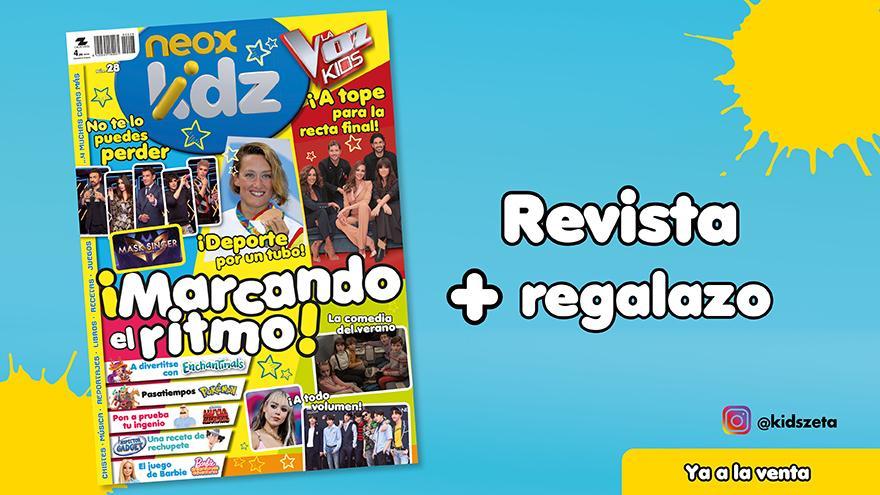 The Barbie game; the most refreshing recipe of the summer; the latest in books, video game, music Y film premieres; 'Mask Singer' and 'La Voz Kids', the television formats that triumph in Atresmedia … The magazine Neox Kidz it comes loaded with the best entertainment so that boys and girls can enjoy its contents based on the Atresmedia children's programming slot.
Includes hobbies and activities with your favorite series such as 'Pokémon', 'Cloudy with a chance of meatballs', 'Inspector Gadget', 'Pucca' or 'Enchantimals' in addition to informative content dedicated to discovering, for example, the Tokyo Olympics or why the tides occur.
Neox Kidz Magazine It is the ideal companion for the little ones to enjoy a fantastic vacation this summer.