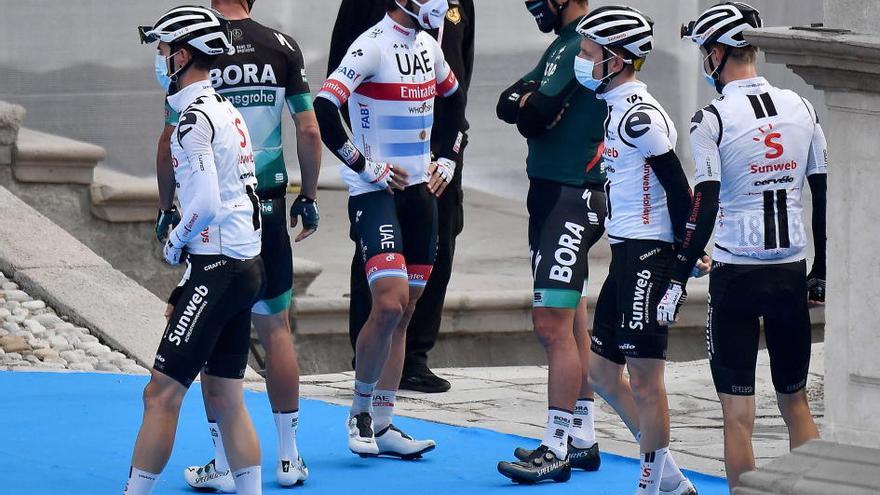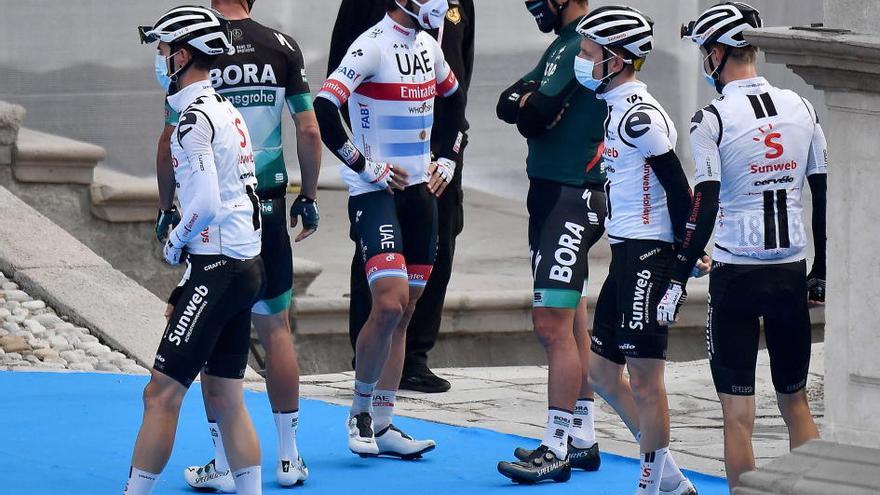 Whoever wins always wins a Slovenian. And the winner was not exactly Primoz Roglic, who is disputing the returnbut a more modest rider, Jan Tratnik, in a day of truce, in a long journey, 225 kilometers, where the figures of the race, those who are going to play the final victory, decided to take a truce, and why? Well, because this Wednesday comes an appointment full of history in the Turn and also in world cycling. It is the turn of Madonna di Campiglio, Alpine flavor for an Italian round that continues to lead with difficulties but brilliantly and even demarcating the young Portuguese Joao Almeida.
The Giro woke up with the news that the sprinter Fernando Gaviria had become the first high-level professional athlete to reinfected with the happy covid. But, at the same time, with the peace of mind of knowing that, from now on, the road to Milan was free of the suspension obstacle, regardless of whether the snow muddies in one way or another, the ascents planned for this week, with a plan B designed just in case.
With the ax buried
The Giro, at least its figures, they rolled with the ax buried while a leak formed that took minutes and minutes. The difference when shooting was clear. The escapees, among whom was the Aragonese from Movistar, Sergio Samitier, set an effective pace and behind, at times, it almost gave the visual sensation that the speed was more typical of a day of active cycling.
This is cycling. Many times the organizers put a stage with six ascents, short but with a steep slope that burned the legs, but the cyclists They decide to upload them in peace and quiet, leaving the all-out combat for another day. And is that Madonna di Campiglio is not an easy climb. It is one of those ports that calls for deciding a race like the Giro, for good, defending the leadership or assaulting it, or for bad. In 1999 Marco Pantani was the leader of the race, with just two stages to go. He passed a hematocrit check and got a scare that unfortunately changed his life forever. Suspected of doping, he was expelled from the race.
Almeida demarra
Almeida, the young leader of the race, at least wanted to give a touch of quality in the last kilometer of the stage to seek some second of glory, almost 13 minutes after Tratnik raised his arms in San Daniele del Friuli. Demarró and left everyone nailed. He was only two seconds ahead of Wilco Kelderman. It was two seconds of rage for everyone to see that this Wednesday he could lose the 'pink jersey', but that so far he is wearing it with gallantry to show that he is a runner with a future as bright as it is enormous.