Successors of Costafreda | Culture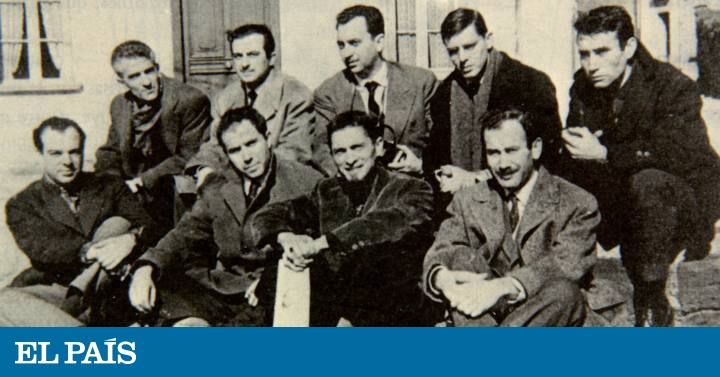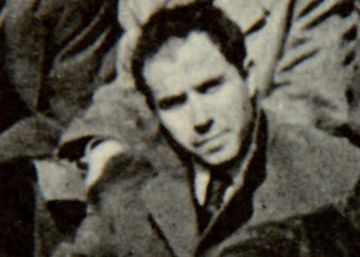 I read the death of Blanca Fernández Ochoa in La Peñota as if it were a poem by Alfonso Costafreda: "In the deaf mountain / the birds do not sing, howl, / captives of an inclement sky / an invisible force / propel them towards a certain death / and to whom it matters / that now a movement / that be sweet and harmonious / the bird leads to a terrifying end. "
Years ago he entered my library, I don't know how, the third and last book of Costafreda, Suicide and other deaths (1974), and since then I have frequented with certain constancy, and always with admiration, its pages. Perhaps his best poem is the drastic There is no other way to live. Costafreda was the "damn" of the fifties generation. Of talent recognized by Carlos Barral in a title text well adjusted to reality, Exaggeratedly cursed, and also by J. A. Goytisolo, for whom Costafreda was "the brightest of all the group of poets and friends who began to meet after 1948 in Barcelona", the compliments coexisted with the clear rejection of the literary society towards his work. Already in life he was stopped quoting and systematically excluded from all counts and anthologies, something he endured very badly, to the point of feeling separated from everything and everyone, from his country and from most of those that were still considered his friends. In the end, someone commented, he wrote for no one.
The classic self-destructive tendencies of the "cursed poet" - that archetype founded by Verlaine - fit like a ring to the finger with the personality of Costafreda, for whom the hardest blow was his discard of Twenty years of Spanish poetry, 1939-1959, by José María Castellet. Much has been written about this exclusion and if something is clear is that Gil de Biedma, an anthology advisor, had to do with that discard, as explained in April 1974: "I showed Costafreda in 1951 several poems of mine. He liked one, but immediately added that he felt able to improve it by 50%. He left again and I did not forgive him. Years later, I managed a small amount of literary power, I had a chance to avenge myself, and I didn't let it pass. "
In 1990, the work of the author of Suicides and other deaths was rescued by Tusquets (Complete poetry) and that gave a brief validity to his desperate world, but neither on this occasion did he just take the applause of the theater, returning to be suspended there, on top of some mountain, the invisible force that drove him to radical death . The generations that followed also had their outcasts. Until recently, there used to be two or three per generation (some very loud). But in recent times, although the noise has disappeared, the figure has been increasing because there are more and more manuscripts with literary genius challenged by agents and publishers and increasingly free, instead, for the patches. Given the disaster, in the last generation the cursed, with their unpublished silences, multiply rapidly. We get worse There is no longer a Costafreda or two, but an entire generation of Costafreda's successors.
(tagsToTranslate) successors of costafreda (t) once (t) have (t) manuscript (t) literary genius (t) (t) contest (t) agent (t) editor (t) free (t) path (t) duck



Source link