Suárez reaches an agreement to leave Barça and approaches Atlético de Madrid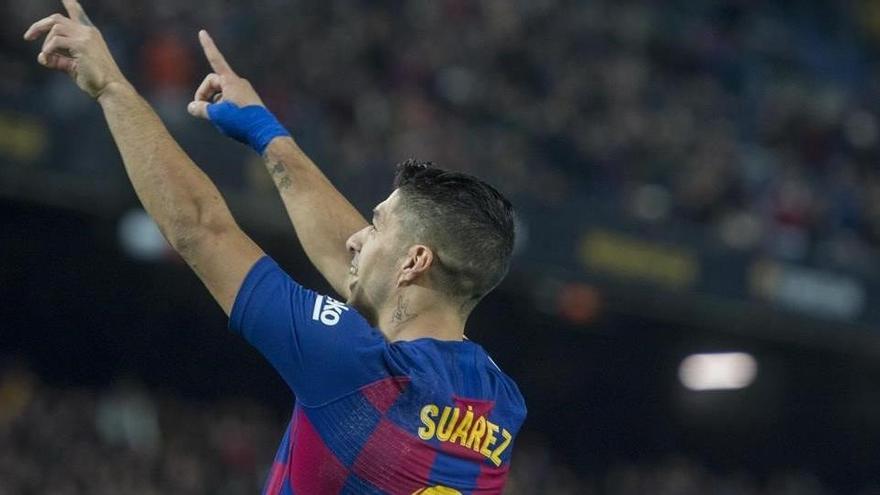 A three-way play it is brewing in the European transfer market. Alvaro Morata wants to go to Juventus of his friend Pirlo and Atlético could facilitate the transfer to save the Madrid card and undertake the signing of Luis Suárez, who would finally leave Barça to reinforce the Cholo Simeone block.
The agreement between Barça and Luis Suárez for the termination of his contract is almost a fact. The striker will renounce a part of the token of his last year of contract and will march with the letter of freedom, as announced by Rac1.
Koeman's wish
Atlético would offer Suárez two seasons and an important card that could facilitate the agreement. Barça would give him the letter of freedom and fulfill Ronald's wish Koeman, who does not want the charrúa. The mattress club had also considered the Diego Costa's departure, but no offers for him.