Study Suggests Janssen Vaccine Much Less Effective Against Variants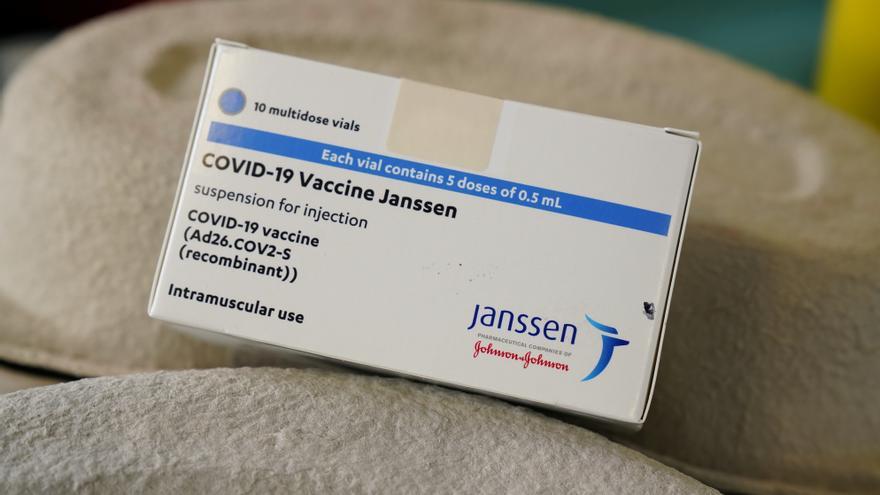 The Covid-19 vaccine from Janssen laboratory, a subsidiary of the American multinational Johnson & Johnson (J&J), it is much less effective against the delta and other variants than in the face of the original virus, a new study published in the US suggests.
The report, which has not yet been peer-reviewed or published in a scientific journal, was released on Tuesday by a team from New York University and picked up on Wednesday by various media, and is based on a series of experiments in laboratory with blood samples.
Although the efficacy of the vaccine under real conditions could be different, the study's conclusions reinforce the idea that those vaccinated with this single-dose product may require a booster with messenger RNA vaccines like those of Pfizer and Moderna.
The data, according to the authors, underscore the importance of monitoring infections among vaccinees that result in severe cases of covid-19 and "suggest the benefit of a second immunization (….) to increase protection against variants ".
The study contradicts some reports published by J&J this month, which pointed out that the vaccine is effective against the delta variant even months after it has been administered.
However, it would be in line with the conclusions of recent studies that point to a very limited effectiveness of the AstraZeneca vaccine, similar in type to Janssen's, when only one dose is administered.
In the case of AstraZeneca, which has a two-dose schedule, these investigations indicate a very important immunity after receiving the second prick.
The delta variant, much more contagious than the original covid-19, is already the majority in much of the world and is triggering a significant increase in cases in many countries.
In the United States, the delta already represents 83% of sequenced cases, a drastic increase compared to the 50% that was the previous week, according to data provided by the authorities on Tuesday.