Students with current cases of Covid rise to 396 in the Canary Islands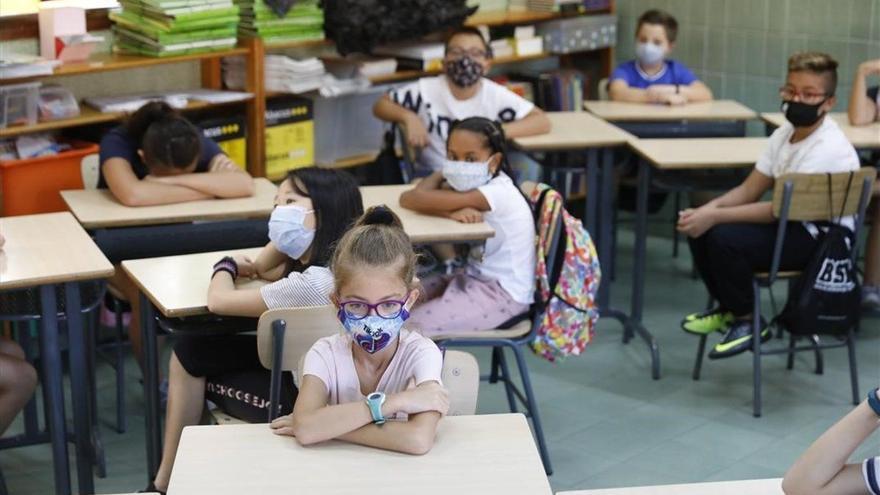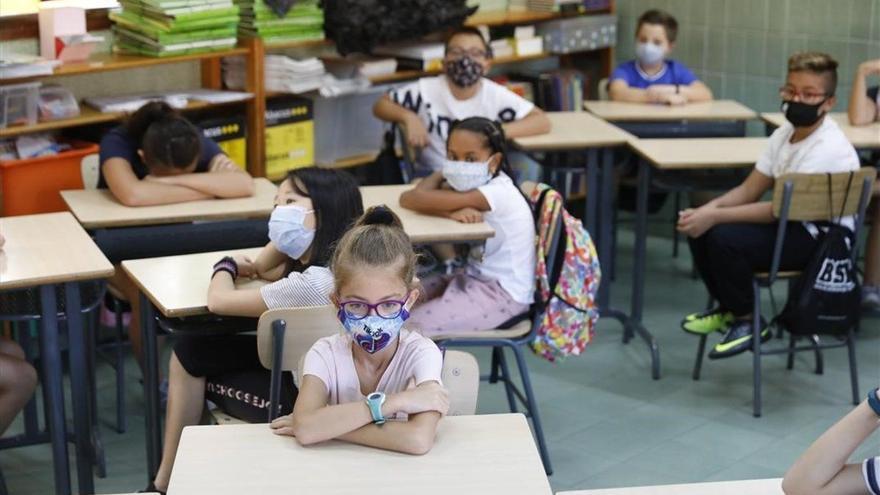 The Canary Islands currently register 52 active covid-19 cases among the teaching staff –44 last week–, among more than 32,000 male and female teachers, and 396 –384 seven days ago– among the more than 335,000 male and female students enrolled in the Canary Islands in the stages ranging from Education Infant until the end of Compulsory Secondary Education.
As reported by the Ministry of Education of the Government of the Canary Islands, the number of Infant, Primary, Secondary and Baccalaureate groups in quarantine due to covid-19 in educational centers on the islands stands at 0.4 percent today.
That is, of the more than 17,000 groups that are counted in the islands, 80 are in confinement when registering a positive for coronavirus among their teachers and / or students.
For its part, the Ministry recalled that since the beginning of the school year, the percentages of isolated groups in the archipelago have ranged between 0.02 and 0.4%.