Students from two Canarian institutes find two new stars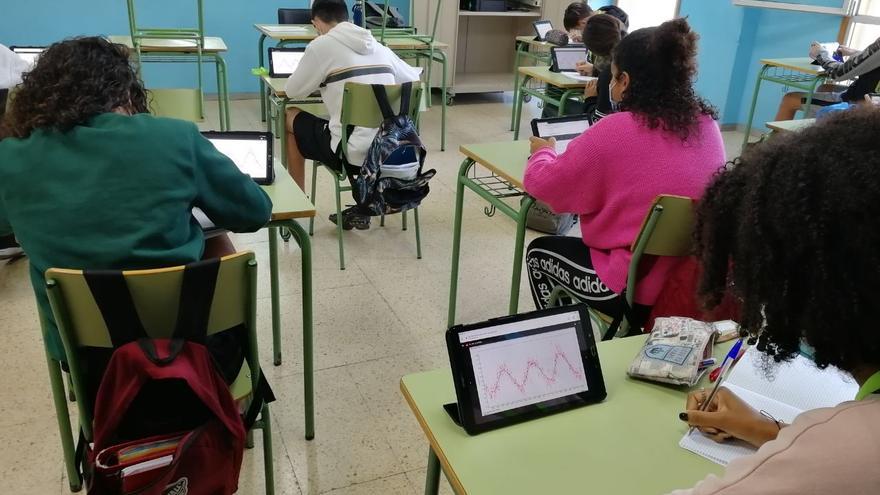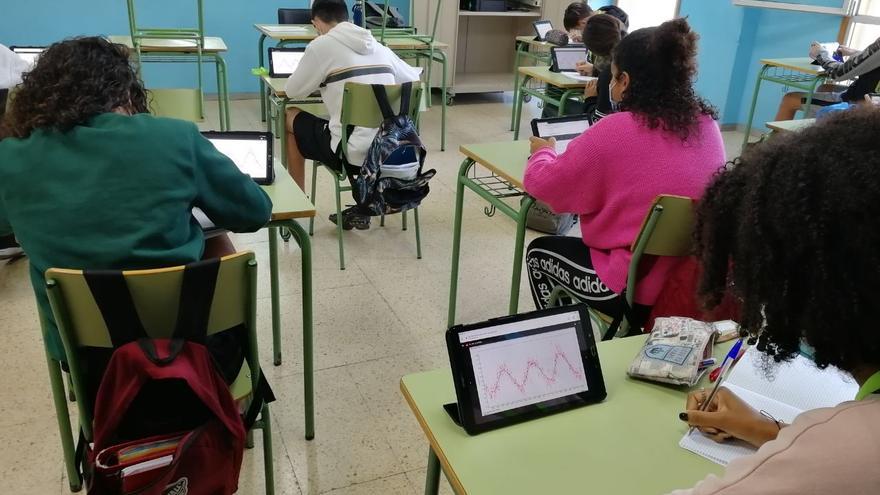 These findings, which constitute authentic international milestones as they are real scientific contributions, have been made within the framework of the educational project "Characterization of variable stars", coordinated by the Scientific Vocations and Creativity Area (STEAM) of the Directorate General for Planning, Innovation and Quality of the Ministry of Education of the Government of the Canary Islands and the Astronomical and Educational Association of the Canary Islands Henrietta Swan Leavitt (AAEC).
The Tenerife work team has been coordinated by teachers Enrique Mesa, Miguel Dionisio and Rosa Lima, and the Gran Canaria has been tutored by teachers Moisés García, Miguel León, Carlos Lorenzo and Alejandro Bolaños.
With these two discoveries, there are now seven contributions made from centers of the Archipelago in recent years. These successes have made the Canary Islands a prominent reference for the American Association of Variable Star Observers (AAVSO) in its annual conventions, and are a reflection of the commitment to promoting STEAM vocations at an international level.
As Professor Alejandro Bolaños has pointed out, it is a very enriching project, "which not only allows students to learn Mathematics or Physics, but also offers the opportunity to appreciate the Canarian night sky as an essential part of our natural heritage."
The students of the IES La Orotava-Manuel González Pérez participating in the initiative take the subject of Astronomy of 2nd year of Baccalaureate, while the student body of the IES José Frugoni Pérez participates from the subjects of Mathematics and Physics and Chemistry of 3rd and 4th of ESO and 1st of Baccalaureate.
The student Gabriela Hernández has stated that "the possibility of being able to apply our knowledge in different areas to be able to make a scientific discovery has seemed really amazing to us", while her partner Dafne Pérez, assured that this activity constitutes "a very interesting way of learning new things, in a more interactive and different way; It has been a fun and entertaining project, without a doubt ".
The students of the IES La Orotava-Manuel González Pérez are awaiting the diplomas accrediting their discovery, while those of the IES José Frugoni Pérez are in the final stages of characterization.