Students from 12 communities face the EBAU this week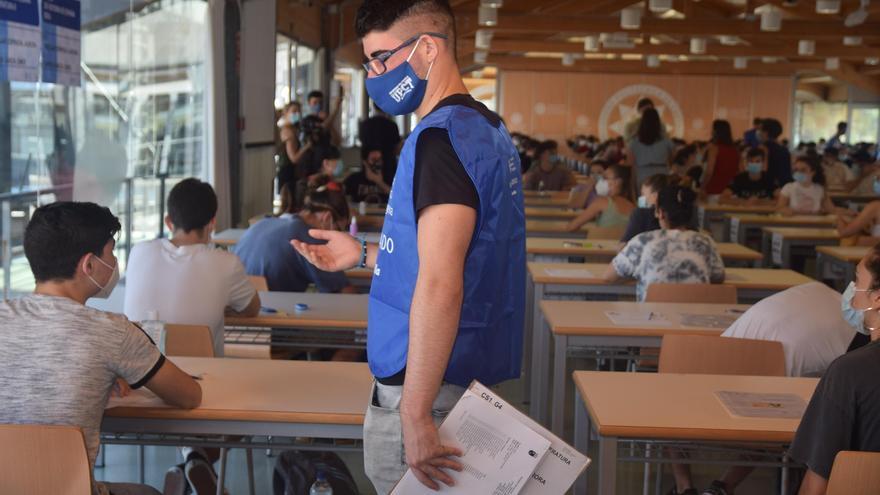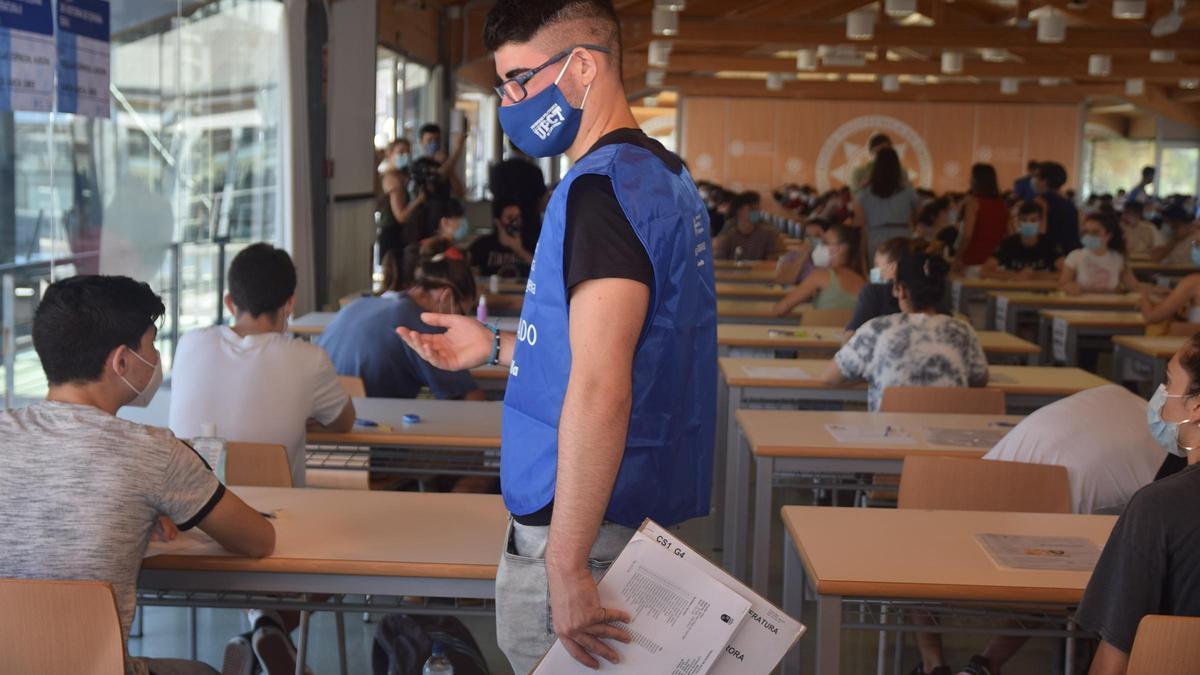 The students of Castilla La Mancha, Community of Madrid, Aragon, Principality of Asturias, Balearic Islands, Valencian Community, Catalonia, Extremadura, Galicia, Basque Country, Canary Islands, Castilla y León face the EBAU this week.
The first week of June the Region of Murcia, La Rioja and Navarra carried out the Baccalaureate Assessment for University Access (EBAU).
The students of Andalusia, Ceuta and Melilla will be the last to face this test, from June 15 to 17.
Thus, by the middle of the month the 200,000 young people from all over Spain will have been examined who have completed 2º of Baccalaureate and have been summoned for the old one "Selectivity".
The test is divided into two phases: general (language and literature, foreign language, history and a core subject according to the Baccalaureate modality taken) and specific or voluntary, where a maximum of four exams can be taken.
The qualification for access to the University is still calculated weighing 40% the result of the test and 60% the stage of the Baccalaureate. It will be understood that the access requirements are met when the result of this weighting is equal to or greater than 5 points.
This is the second EBAU marked by the pandemic, and this year, in addition, after a course taught blended in classrooms.
But this test is face-to-face for all students, who, like teachers, must follow strict prevention and hygiene measures.
They have to respect the interpersonal distance of at least one and a half meters and are obliged to wear a mask during the entire test.
What's more, the protocol states that the use of hydroalcoholic gel and the recommendation to avoid agglomerations and maintain cross ventilation of the classroom by opening doors and windows.
Students who have symptoms, are in quarantine or awaiting a critical screening test, will not be able to take the test.
The extraordinary call will take place between the end of June and the first half of July in all the communities, with the exception of Catalonia where it will be held from September 7 to 9.