Student job seekers soar 49% annually and reach their highest number in 10 years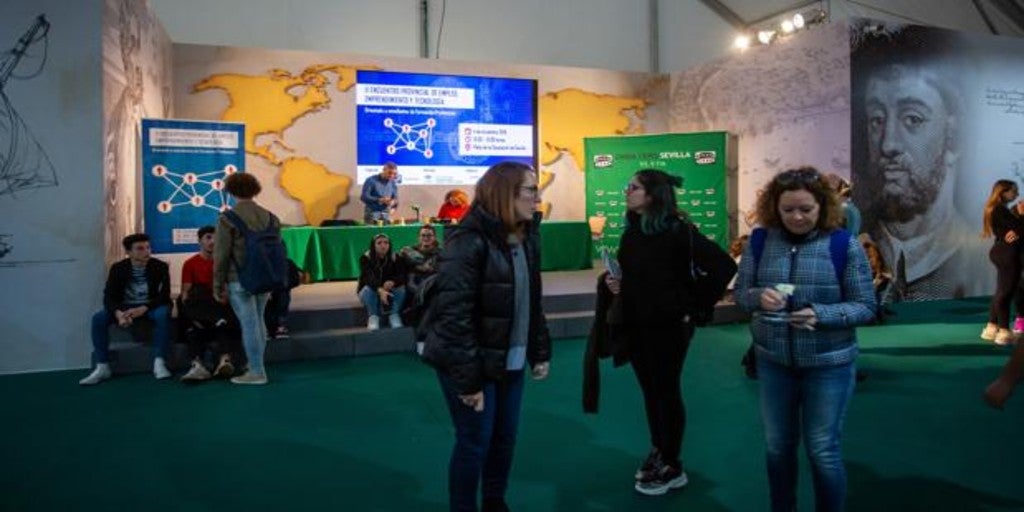 Updated:
save

The number of unemployed students seeking a job skyrocketed in September by 49.2% compared to the same month last year, reaching 92,480, its highest figure in the last ten years, according to a Randstad report based on data from the State Public Employment Service (SEPE).
The director of Randstad Research, Valentín Bote, has stressed that the uncertainty associated with the current crisis is also having a negative influence on students seeking employment, of which more than half (54.8%) are women.
«Our country has a problem absorbing the youngest talent, which is also qualified talent in this case, being students. A recurring problem that, as we are seeing based on these data, worsens in the crisis, with a further worrying indicator: the time in which students are looking for work increases substantially, "said Bote.
In fact, the study reveals that the number of students who take more than six months in finding work has doubled compared to September 2019. In detail, the number of job seekers who have been looking for work between six and twelve months have multiplied by more than three, while those who have been in this situation for more than a year have increased by 49.4 %, and those seeking employment for less than six months have grown by 10.1%.
As regards the year 2020 alone, the majority of unemployed students (42.2%) have spent less than six months in search of employment. They are followed by those who are taking more than a year to find a job (29.2%) and those who have been looking for it between six and twelve months (28.7%).
The Randstad study reflects that all the autonomous communities have increased their number of students seeking employment since September 2019, especially the Valencian Community (+ 122.1%), the Balearic Islands (+ 95.2%) and Catalonia (94%).
With less pronounced increases, but still above the national average of 49.2%, are Navarra (+ 79.5%), the Basque Country (+ 71.4%), Cantabria (+ 69.9%), Aragón ( + 68.5%), Murcia (+ 62.1%), Castilla y León (+ 58.8%) and Madrid (+ 57.7%).
Already below the national average are Extremadura (+ 37.8%), Canarias (+ 36.2%), Asturias (+ 35.2%), La Rioja (+ 28.8%), Andalusia (+27 , 8%), Galicia (+ 22.2%) and, finally, Castilla-La Mancha (+ 21.6%).
Based on the absolute numbers of unemployed students seeking employment, Andalusia, with 24,614, Valencian Community (12,955), The Canary Islands (11,581) and Catalonia (8,998) are the communities with the highest number of unemployed students seeking employment at the end of September. These four regions account for 62.9% of the total number of job seekers of these characteristics in Spain.