Strategies to get a plus of profitability in the markets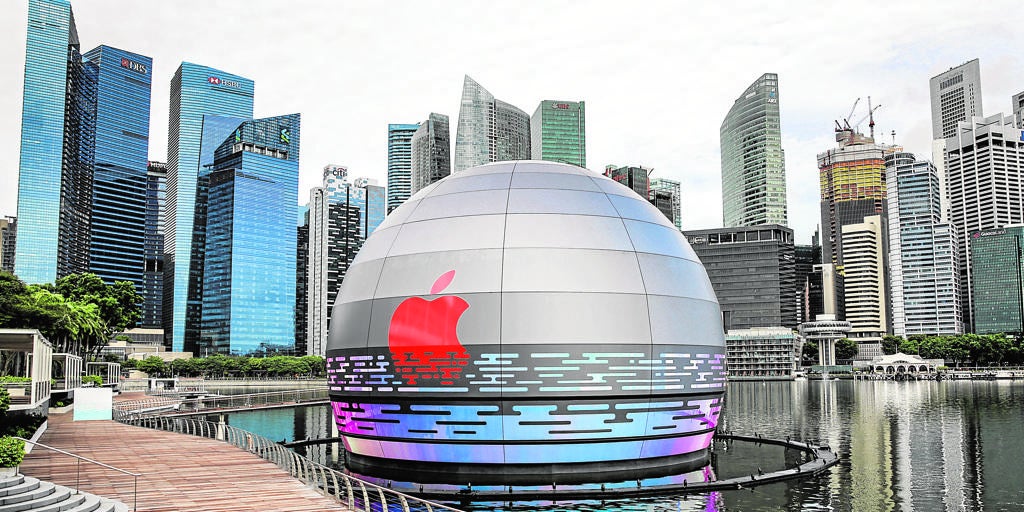 Updated:
save

During the third quarter of the year, the "momentum" strategy, along with quality, were the only trends to outperform the United States, Europe and emerging markets.
The MSCI World Momentum it reached highs on September 1, reaching 3,244 points. So far this year there has been a revaluation of 19.43%, compared to 6.58% for the S&P 500, and the negative return of 12.16% for the Eurostoxx 600. Only the Nasdaq managed to beat it.
'Both types of strategies have benefited from their all terrain profiles, outperforming their respective market capitalization indices in both rallies and corrections, "he says. Pierre Debru, director of analysis for Wisdom Tree Asset Management.
And this was because this "momentum" strategy approached the winning trends from this crisis, benefiting from the strong exposure to the information, technology and consumer discretionary sectors with positions in companies such as Apple, Microsoft or Amazon. In Europe, Philippe Ferreira, a senior strategist at Lyxor AM, points to luxury stocks such as Hermes and LVMH, which are also trending upward.
What does the strategy consist of
The managers of this strategy believe that companies have a certain inertia. If a company scores rises, these will be maintained over time, just as if a company trades with falls.
The strategy consists of buy the stocks that are trending up and sell those that are trading down. In other words, it is a systematic approach and does not take into account earnings, valuations, or other parameters such as dividends. Their persistence violates a fundamental rule of that hypothesis: while past quotes help predict future returns, they do not fully reflect all the information available.
Victoria Torre, responsible for analysis and selection of funds at Singular Bank, is convinced that "at this moment, it could be one of the explanations of what is happening in the stock markets. In a situation of maximum uncertainty and with a health emergency scenario that reduces the visibility of the economic recovery, we find ourselves with bags in the area of ​​maximums (in some cases) and with sectors that show a clear upward trend ". In the third quarter alone, this trend has generated solid returns, particularly in the United States (+ 7.7%).
But how is this achieved? The truth is that it is not a revolutionary position, since they are betting on long positions in winning sectors of the pandemic. That is to say, invest in technology companies, consumer goods and defensive sectors such as healthcare. On the contrary, this factor shows a negative correlation with the returns of the finance and energy sectors.
Vulnerable aspects
However, these strategies may be affected by the increase in bonuses. Although right now it has the support of central banks, which with their expansive purchasing programs keep prices anchored at minimum levels.
A sharp and sudden rally in cyclical or Value-style stocks (industrial, materials, energy and finance sectors) could also take its toll on the strategy, they warn from Lyxor, although it seems unlikely given the uncertain economic prospects due to the worsening of the pandemic. High turnover could also be a problem. In other words, "momentum" strategies consist of buying stocks whose prices are high and selling them the higher they are, compared to others of buying them cheap and selling them expensive, he explains. Paula Market, director of analysis at VDOS.
Funds and ETFs to invest
Ruben Ayuso, manager of A&G Banca Privada, explains that the shares that have outperformed the market in the last 3-12 months are the typical securities that are part of funds based on «momentum».
Among the funds and ETFs that follow this line and, which also have an adjusted risk, stands out the l iShares Edge MSCI USA Momentum Factor ETF, which has in its portfolio this type of technology companies such as Tesla, Apple, Amazon or bio-sanitary companies such as Johnson & Johnson. Also interesting is the Invesco DWA Healthcare Momentum ETF and the Alpha US Quantitative Momentum ETF.