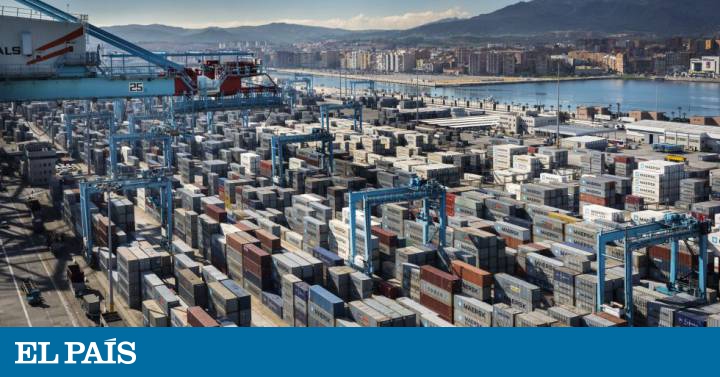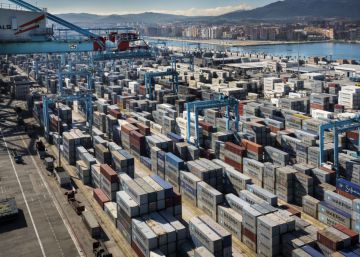 The economic predictions of recent years show curious facts. For example, in the long term it is always expected – both for Spain and the eurozone and for the United States – lower growth than today. In part, it is the anticipation that the economic recovery cycle has lasted longer than usual. In part, also, is the finding that the fundamentals of growth in various economic areas are not well defined, that there has to be a correction but it is not known when. With the traditional tools you cannot explain, for sure, a reasonable economic evolution but with atypical elements such as the absence of inflation, credit or wage growth. The problem is that, now that the economic slowdown is confirmed, nobody knows for sure how deep that adjustment will be. The same is true in financial markets. We all notice that the wind changes but nobody knows what to do with the sails.
In Spain, almost everything seems to lose strength in the macroeconomic picture. Consumption and especially investment and employment deflate revision after review. The foreign sector, which still maintains the type, is threatened by a trade war that takes more steps back that forward and by a Brexit that will oscillate between bad and bloody. Not even tourism contributes as it had been doing. The GDP will grow less and the meteorological part of the autumn points to a storm. That it will rain slapping from the outside seems a reality against which little can be done but the soupposts hurt more without a budget, no government and with risk of increasing territorial tensions internal For exports and investment flows to endure, the internal climate must offer minimum guarantees of medium-term stability. To cope with a tougher contraction, budgetary flexibility is needed beyond what automatic stabilizers allow.
The political temptation will be served: the possibility of taking advantage of the unfavorable situation to wear out the rival. In fact, Spain has, for a large part, been with the autopilot for many years. Draft reforms were only made by European pressure years ago. And it is worth recognizing, in the absence of sufficient fiscal policy and reforms, the ECB's role in saving the face of the European economy at a time when, obviously, it was going to split. That saving contribution of the monetary authority now wants to be extended. But there are doubts that this could generate more problems than solutions. There is no fear of a new crisis but there is an abrupt adjustment that takes us halfway, in countries like Spain, to recover from the previous one. An interruption that could be very unfortunate because, if the ECB's monetary contribution is not working as expected, a situation of helplessness would be generated. A lack of references on who can pull the car, with what order and with what support. Meanwhile, with each new indicator, a new fear arises.