Stock markets try a timid rebound after the last bearish blow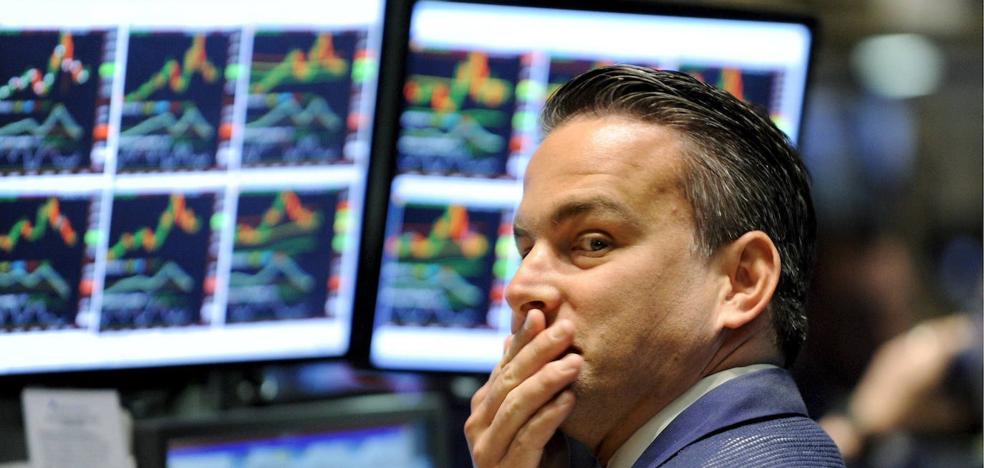 The Ibex-35 rises 0.5% to hold 8,200 points, with investors very aware of the Fed meeting
The European stock markets are trying to recover part of the ground lost in recent days. The wave of sales suffered in the main equity and fixed income markets shows that, despite this rebound attempt, the market bottom is still highly uncertain.
"We don't expect the hikes to be relevant, as many investors will wait for what the Fed does and says on Wednesday before adding risky asset positions," analysts at Link Securities say.
For now, the Ibex-35 xxx after the new blow suffered yesterday, given the conviction of investors that the centrals, if they want to end up controlling high inflation, will be forced to raise their reference interest rates to levels at which they will end up "destroying demand", according to experts. On Wall Street, and awaiting the Fed meeting, the S&P 500 entered what is known as a "bear market" YESTERDAY, having lost more than 20% since its last maximum, reached on January 3.
Faced with the recovery attempt on the European stock markets, bonds continue to reflect the tension with which the market arrives at this Fed meeting, the conclusions of which will be known tomorrow, Wednesday. A rate hike of 50 basis points is expected, without ruling out 75 basis points, and there are nerves about what Jerome Powell may say about future plans.
Against this background, the interest rate on the ten-year bond is retreating after the strong increases these days, but it still remains above 3.3%, while that of the German bond is 1.61%. For its part, the return on the ten-year Spanish bond yields the 3% that it strongly exceeded yesterday.
With the euro trading at $1.0442, oil prices are trading flat above Europe's benchmark Brent rate of $122 a barrel, while US West Texas hovers near $121.