STIs affect more than 1,200 canaries for every 100,000 inhabitants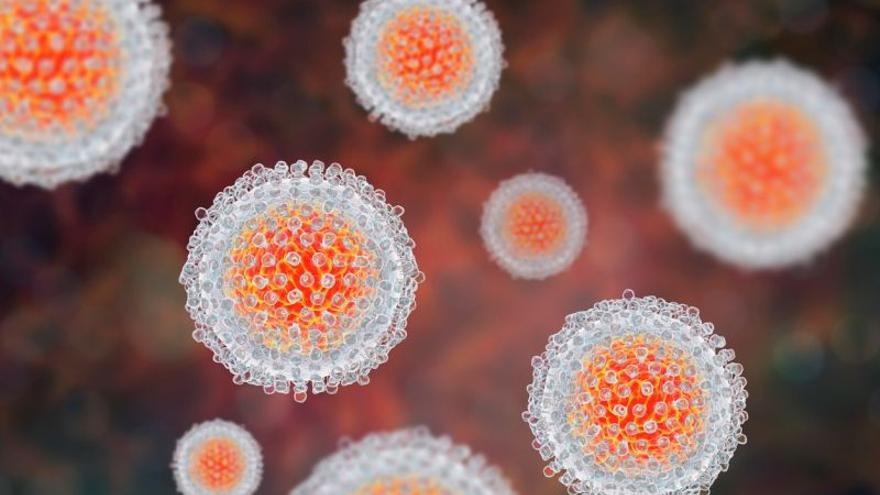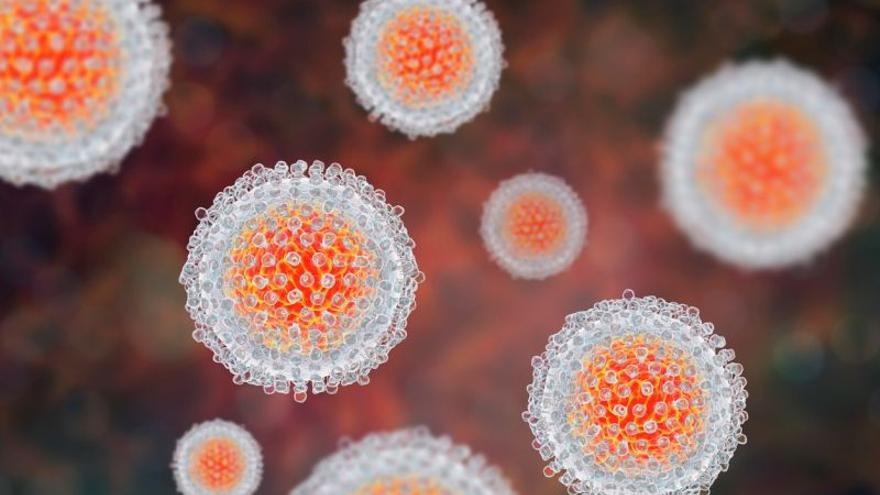 Education is key to combat the increase in Sexually Transmitted Infections (STIs), as the specialists of Vithas Las Palmas remind us of the increase in the diagnosis of these diseases in the Archipelago. Syphilis, gonorrhea and chlamydia affect more than 1,200 canaries for every 100,000 inhabitants, according to the latest report from Surveillance of Sexually Transmitted Infections in Spain. At the national level, the data also shows an upward pattern: more than 17,700 Spaniards for every 100,000 suffer from an STI.
«The increase in infections by gonococcus, chlamydia and syphilis, without forgetting the Human Papilloma Virus (HPV), in recent years, both in the Canary Islands and in the rest of the country, is due in most cases to the lack of prevention and awareness in a sector of the citizenry» explains Dr. Leticia Maya, gynecologist and obstetrician at Vithas Las Palmas, specializing in sexology.
"Sporadic sexual encounters and the practice of unprotected relationships lead to this increase in the incidence of cases, especially among the younger population. In fact, statistics indicate that the majority of patients suffering from an STI are young adults and under 25 years of age".
According to the specialist, this type of risky practice is due in many cases to the lack of sexual education and the general ignorance of the consequences of having unprotected sex.
"Some patients come to the consultation explaining that they do not use condoms because they relate it only as a contraceptive method and not as a good practice to avoid other types of diseases," details the specialist.