Stevic renews his relationship with Granca for another year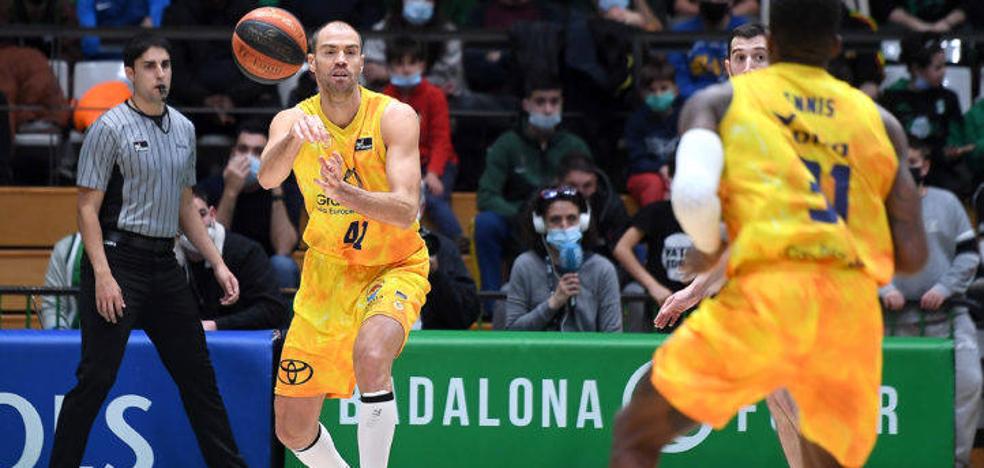 basketball
The veteran center will continue to defend the yellow shirt and will be placed under the orders of Jaka Lakovic
Oliver Stevic (Nova Gorica, 1984)and theCB Gran Canaria have reached an agreement to
prolong your relationship for one more year until the 2022-2023 campaign.
Stevic landed on the island in November 2020 from Baloncesto Fuenlabrada. The Yugoslav center has behind him a
extensive professional career and extensive experience in Spanish basketball. He has played in the Endesa League for MoraBanc Andorra, Fuenlabrada Basketball, Bilbao Basket, San Pablo Burgos and Joventut.
Last year, the interior disputed
31 Endesa League games averaging 3.6 points and 1.5 rebounds. In 7Days EuroCup,
Steve he helped the team in 13 games with signatures of 5.3 points and 3.5 rebounds. Beyond his contribution on the court, the player
He has established himself as a benchmark in the locker room due to his experience and knowledge of the game.