Steve McQueen's 'Small Ax' series tops Bafta TV nominees list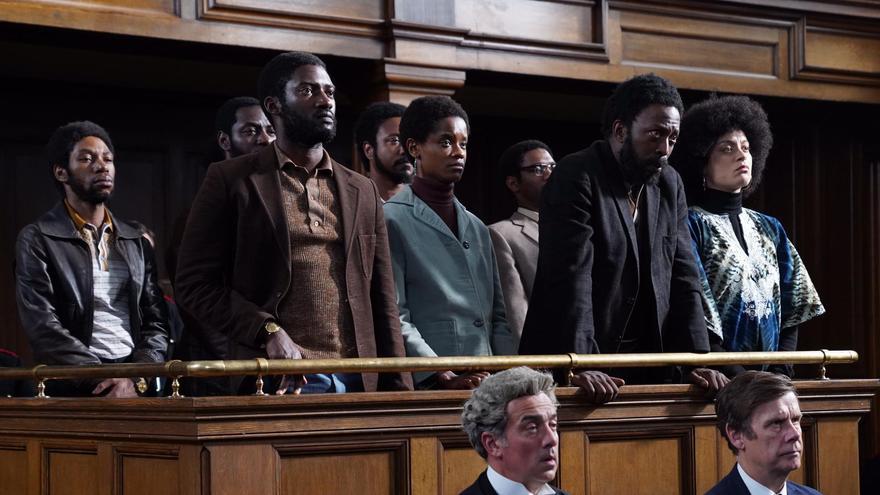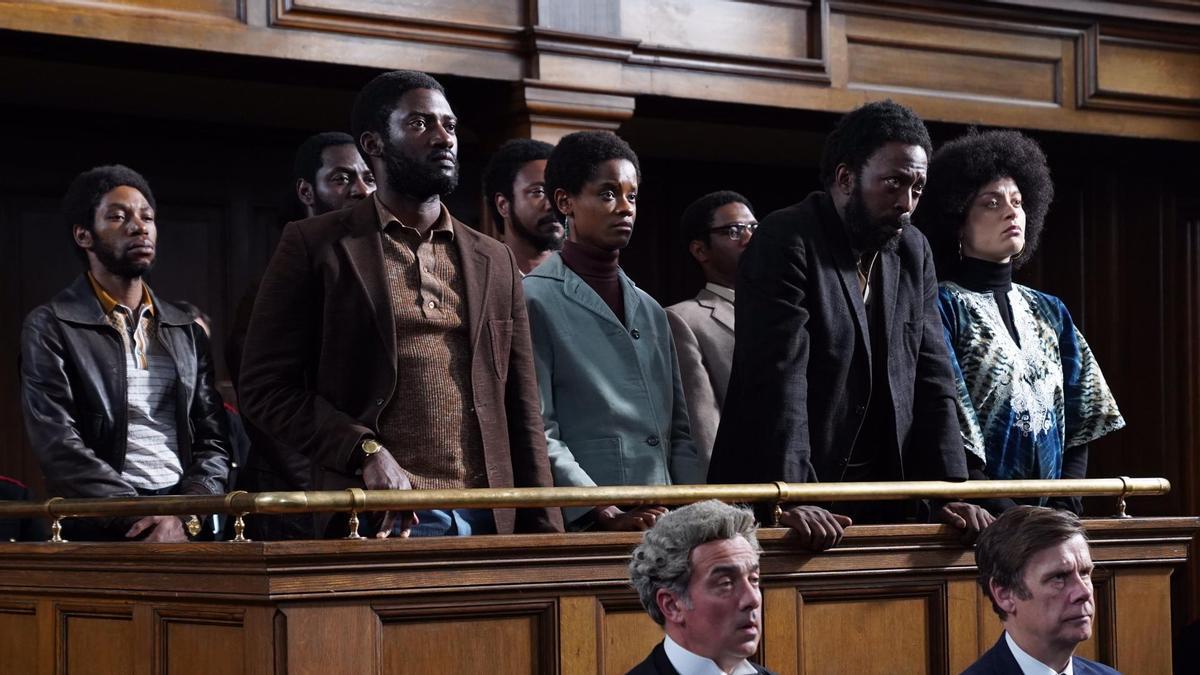 The television anthology 'Small Ax ', which includes five films by London-based filmmaker Steve McQueen, leads the list of nominations for the Bafta Television Awards, which will be decided on May 6, and is eligible for 15 recognitions.
The actor John Boyega will compete for one of the prizes for his role as London Metropolitan Police (Met) agent Leroy Logan while Letitita Wright and Shaun Parkes are also nominated for their performance in Mangrove, one of McQueen's films. The British filmmaker is also one of the contenders for the award for best director.
The aforementioned anthology, broadcast by the BBC public network, aspires to 15 awards, including the best mini series and supporting actors for Malachi Kirby and Micheal Ward.
Also the popular series about British royalty 'The Crown', from the platform Netflix, part with 10 nominationsincluding Josh O'Conor as Prince Charles of England, Tobias Menzies as the recently deceased duke of edinburgh, consort of the queen Isabel II, and Helena Bonham Carter, as Princess Margaret, sister of the British sovereign.
That series will compete for the Bafta for best series along with 'Gangs of London', 'I Hate Suzie' and 'Save Me Too'.
Looking ahead to this year's edition, the Michaela Cole nomination, for the series 'I May Destroy You', who aspires to eight nominations, including lead actress for Coel and Paapa Essiedu, as well as the supporting role for Weruche Opia.
Also the adaptation to the small screen of the novel by the writer Sally Rooney 'Normal People', of the same name, starts with seven nominations, as the best mini series, while its protagonists, Paul Mescal and Daisy Edgar-Jones appear in the categories for best actor and leading actress.
The Bafta television awards ceremony will take place on June 6 on the BBC One television channel, while the awards in other artisan categories will be available for streaming on May 24 on Bafta's social channels.