Steps to hire the pension plan that best suits your profile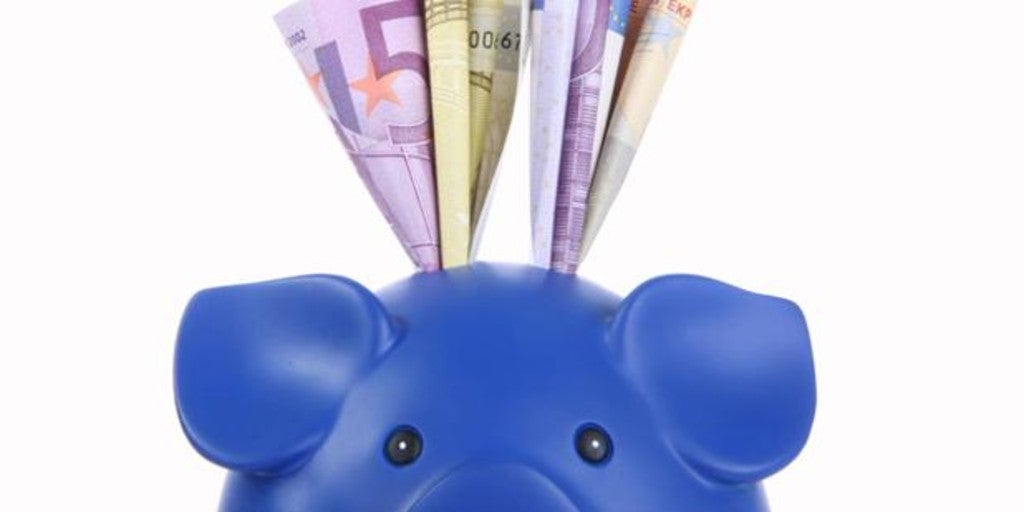 MADRID
Updated:
save

The Pension plans are intended to encourage long-term savings since they are products that provide extra income for retirement. One of its advantages is its tax appeal, since it allows reducing the tax base of the Income statement based on the contributions made throughout the year without exceeding the limit amount of 8,000 euros and provided that it does not exceed 30% of work income and economic activities, regardless of age.
Another advantage is the flexibility they offer since the client freely plans both the amount and the periodicity of the contributions performing. Thus, once the retirement objective has been reached, you may have extra income that complements your public benefit.
Regarding the right time or age to hire a pension plan, the Deputy General Manager of Vida de Seguros Bilbao, José Manuel Morais, points out that "there is no optimal age to hire a pension plan but it is a necessary requirement to have a certain capacity savings, which together with the tax appeal of the contributions made, will allow us to make more profitable our savings "»
In order to guide people who are currently considering hiring a pension plan, Seguros Bilbao sets out a series of steps to follow when analyzing this option:
1. Investor profile
First of all, it is essential to identify the investment profile of the person who wants to hire a pension plan. Here are several issues to consider such as age, volume of income and the risk profile that you want to assume. For example, at an older age the risks to be assumed must be lower.
2. Know the existing offer
Once the profile and investment strategy have been prepared, it is time to analyze and compare the products that exist in the market to find the one that best suits the needs of the person. Here it is important to turn to professionals such as insurance agents who, on the one hand, know first-hand the needs of the client and on the other, have a thorough and in-depth knowledge of the products.
Among the requirements to be taken into account are the initial minimum contribution; the amount from which additional contributions can be made; if there are commissions or if it can be rescued and under what conditions.
3. Analyze the returns
After hiring it is recommended to periodically review its performance. In addition, it should not be forgotten that, even if it is an investment product destined for the long term, these types of plans can be transferred from one entity to another without paying taxes for the profitability obtained up to that moment.