Steisy reappears with a great physical change after losing 16 kilos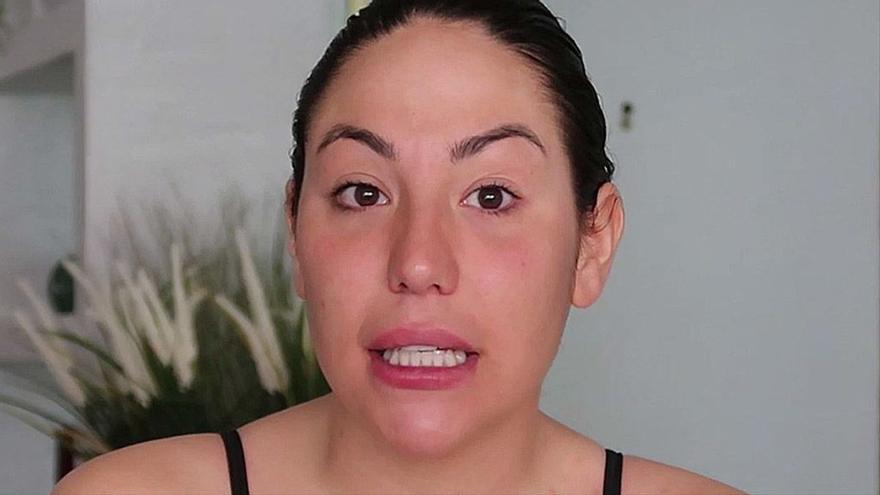 Steisy, one of the most remembered tronistas of 'MYHYV', reappeared on March 1 on social networks after a season disconnected from public life. The young woman has returned with news for her followers, who had already noticed her great physical change: he has lost 16 kilos.
The one who was a contestant of 'Survivors' confessed in September in 'Save me' that she suffered from a depression that had led her to gain weight, so has been put in the hands of a nutritionist to lose weight. Through her Mtmad channel, the influencer has spoken about her weight loss and has been optimistic.
"I'm going to show you my body so that you can see how I am. Do not be scared, If I'm doing all this it's not because I have a great body", He expressed. Steisy says that she has already managed to get rid of her belly and that she notices that her arms are much thinner than before. "In the back is where it is most appreciated. I am very happy and the difference is very noticeable. Surely I will do a liposuction to be more marked, "he added.
The extronist of 'Women and men and vice versa' has confessed that her goal was to lose weight until her scale marked 60 to 65 kilos, something she has already achieved. "At first it took a lot of work. I have learned to control what I eat and occasionally skip the diet. I'm already at my ideal weight ", said the influencer.