Startups hit the talent wall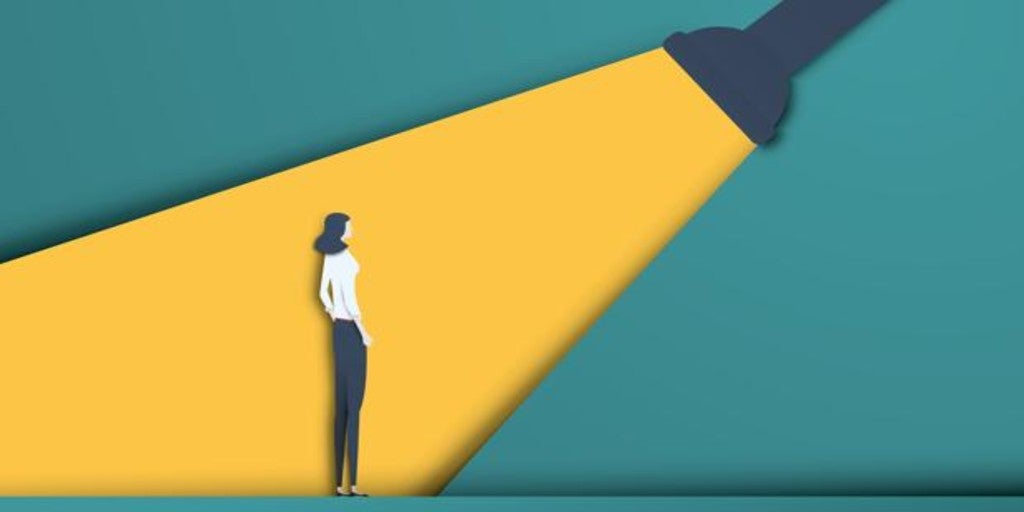 Updated:
Keep

Have the best talent it is the most important thing for a startup. A company without talent has little chance of raising financing because it will not convey to investors the feeling that it will achieve its growth expectations, he explains. Stéphan L. Maisons, chief strategy officer at Fellow Funders. "Without talent, neither Cabify nor Glovo would be where they are," he says.
How to attract highly qualified staff it is one of the main challenges facing high growth companies. Many of the best professionals work in multinationals, where they are guaranteed a good salary and job security. Getting them to put aside the security of a great company to embark on a new career adventure is a challenge for startups. However, they have several strategies to try recruit the best professionals.
One of them is offer shares in the company through 'stock options'. "We offer a 'stock options' plan to people who join the company with a certain level of 'seniority'," he says. Vicente Pascual, co-founder of
Cabify. The attraction is that if the company grows significantly, the price of the shares will multiply, so that its owners will be able to sell their shares and obtain large returns. "We also offer extraordinary allocations of 'stock options' when employees reach important milestones," says Pascual.
For Maisons, stock options are a good tool for hiring talented workers in certain key positions. At the salary level, startups they cannot compete with the big multinationals. However, with stock options, employees can earn more than their salary if rapid growth is achieved. Or also if the startup becomes a 'Unicorn', a term that brings together firms that are not listed on the stock market and are valued at more than 1,000 million dollars.
"You should not try to work for a current unicorn, you should try to work for one of the next unicorns," he recommends Joe haslam, Professor of IE University. With the intention of making the 'stock options' system more attractive, and
The draft bill of Starup of the Government, approved this week in the Council of Ministers, wants to raise the tax exemption as income from the work of the 'stock options' from 12,000 to 45,000 euros per year.
Strategies for recruiting talent vary from department to department. While the 'stock options' are usually a exclusive option of the management teamMembers of other divisions such as IT development are often drawn in by the possibility of overcoming a technology challenge. "The motivations of developers are not economic, but challenging," says Maisons, of Fellow Funders, a collective investment platform that allows startups to obtain financing.
«To attract a technical candidate, the strategy is always to say come with us and you can work with The latest technology», Says Haslam, from IE University, who considers that for computer scientists It is much more interesting today to work on decentralized finance projects or with the GPT-3 algorithm, a revolutionary artificial intelligence that can create texts that appear to have been written by humans. «If you have a technology startup, you have to constantly give challenges to the IT team so they are motivated, "says Maisons.
The way of attracting professionals is also different. marketing or sales teams. In this segment, workers are often more motivated to achieve goals related to company objectives. These include individual career challenges such as sign a contract with a specific client, or decide to join the startup because you want to overcome the challenge of position the brand as the leader in its sector.
A transversal factor to attract talent are wellness policies of the company. Here different measures are included such as telework days, office quality, organizational culture or working only four days a week, for example. "We believe that reconciliation and flexibility They are
must-have levers to promote well-being and retain talent ", says Pascual, from Cabify, a company that, among other initiatives, offers a paid free Friday every month.