'Stargate' actor Cliff Simon dies at 58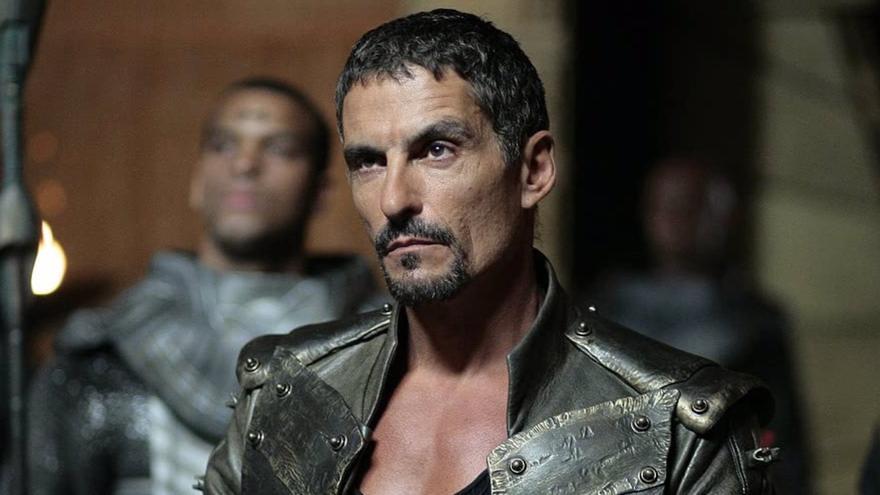 South African actor Cliff Simon, best known for playing the villain Ba'al in the sci-fi series 'Stargate SG-1', has died at the age of 58., victim of a kitesurfing accident in Topanga Beach, Malibu, California. He, also an athlete, had participated in other television series such as 'The Americans' or 'Personal Space'.
It has been in a message on his Facebook page where the death of the actor has been confirmed, who died this Tuesday, March 9. "Most of you knew him as that villain you loved to hate, Ba'al, from 'Stargate SG-1'. But as he himself said: 'acting is what I do and it is only part of who I am'. And Simon was much more: a very authentic person, "reads the statement.
"He was a great adventurer, a sailor, a swimmer, an actor, a dancer and an author. Now there is a huge absence on Earth. He was so loved by so many people that it is impossible to name them all," he continues.
Born September 7, 1962 in Johannesburg, South Africa. From a young age, Simon wanted to become the first South African swimmer to win an Olympic gold medal. In 1975, after emigrating with his parents to London, he joined the British international swimming team, qualifying for the 1984 Olympic Games in Los Angeles. However, in the end, he did not attend the games by personal decision.
After joining the South African Air Force, he worked as a windsurfing teacher in a hotel. It was there that he stepped on a stage for the first time. Discovered his vocation as an actor, he began his career with several theatrical productions as a dancer and acrobat, arriving to work at the Moulin Rouge in Paris in 1989.
Finally, he made his acting debut in 1992, in the role of Gregory in 'Egoli: Place of Gold'. However, his best known role would be that of the villain Ba'al in 'Stargate SG-1', which he played between 2001 and 2007. He reprized his role in the movie 'Stargate: The Continuum', in 2008.
Simon appeared in several US series, on an episodic basis, including 'Days of Our Lives',' Navy: Criminal Investigation ',' NCIS: New Orleans', 'Castle', 'Criminal Minds: Borderless',' Personal Space 'and' The Americans'. In the cinema, he could be seen in 'Project Eden'.