Starbucks CEO begs his employees to come back to the office: 'I'll get on my knees'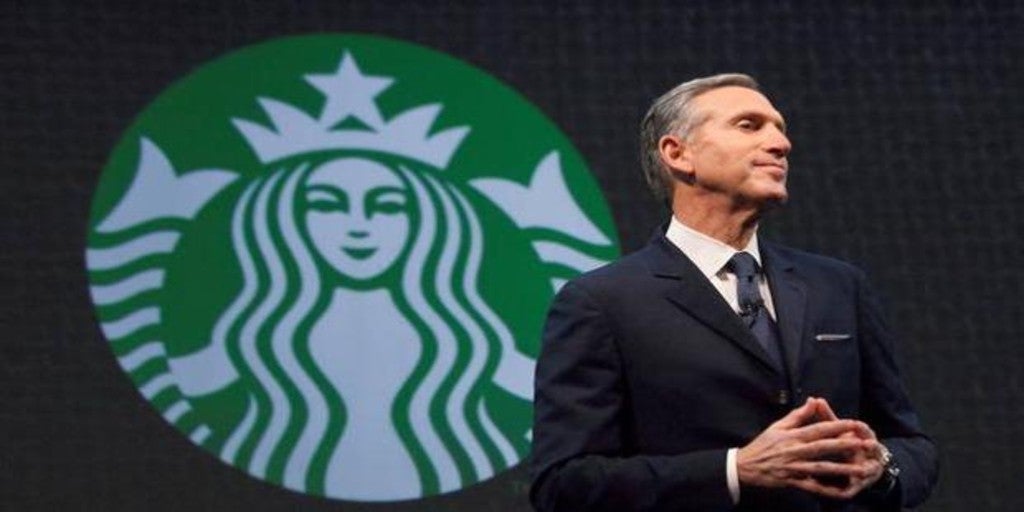 YE
Updated: 06/17/2022 09:45 a.m.
Save
content
Although he's done "everything" to get employees back in the office, the Starbucks chief executive said, they're not coming back "at the level" he wants.
Speaking at 'The New York Times' DealBook forum in Washington, DC, last week Howard Schultz, who returned as interim CEO in April after Kevin Johnson stepped down, said moving staff away from remote work and returning to the office has not been productive.
"I have not been successful, despite everything I have tried to do, to get our people back to work," said Schultz, 69. "I have begged them. I said I'll get down on my knees. I will do push-ups. What you want. Come back". He continued, "No, they're not going to go back to the level I want.
And, you know, we're a very collaborative and creative group. I realize I'm an old school person, and this is a different generation."
Despite his frustration, Schultz did not order corporate employees to return to the office. Instead, the company has offered "flexible options for eligible non-retail roles" in the form of hybrid and remote positions, according to a post on the Starbucks website. "Hybrid workplace options depend on individual role and are identified in our job postings," the website said. "Roles that do not have to be based in a specific location are labeled 'remote,' while roles that can be fulfilled across multiple locations, such as a combination of home and office, are labeled 'hybrid.'"
A Starbucks representative said the company had no further comment on Schultz's remarks or the company's remote work policies.
Schultz's hesitation to demand full-time office work flies in the face of recent efforts by other executives, including Elon Musk, who told Tesla employees to return to the office or quit.
View commentsTopics

Source link