'Star Wars: Visions', Lucas's galaxy in an 'anime' code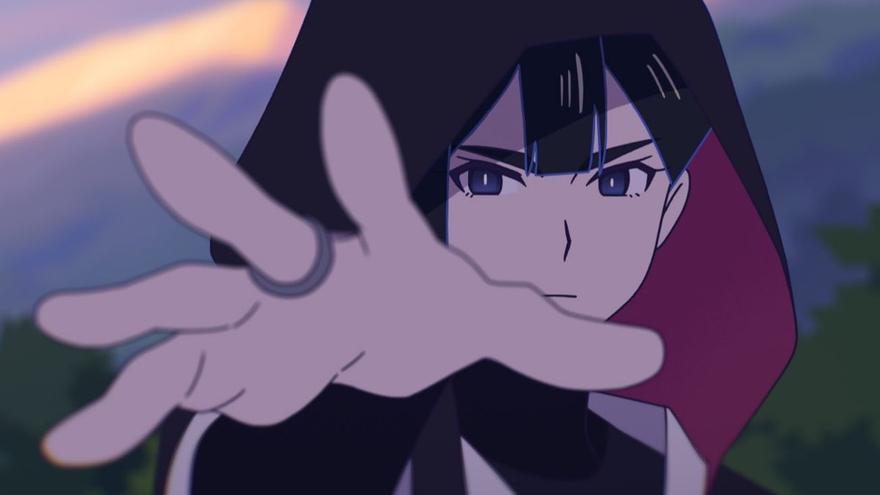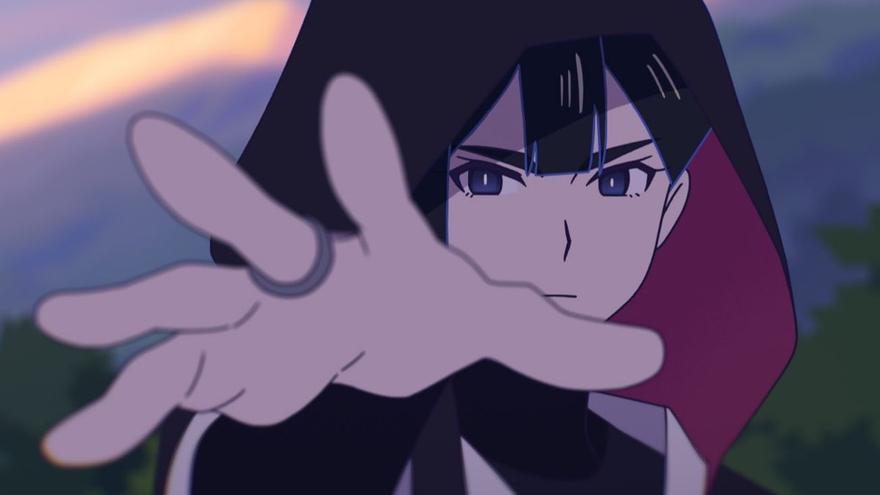 The animated shorts of 'Star wars: Visions', the series that Disney + premieres on Wednesday, the 22nd, they are not exactly the work of said division, but of a handful of Japanese animation studios invited to give their insight into Lucas's universe. After decades of mutual inspiration, this crossing of worlds had to happen. (Waugh): "We've been wondering for a long time how we could make a 'Star Wars' anime and allow creators to unleash their creativity. Something like Disney + gave us room to experiment and we finally got to it."
From Lucasfilm they established contact with Qubic Pictures, a company specializing in the creation of 'anime' for global streaming platforms. Your production company Kanako shirasiki explains how the participating studios chose: "We wanted it to be a varied representation. Hence, they appear from industry veterans as Production IG ['Ghost in the shell'] and Studio trigger ['Little Witch Academia'] younger ones like Science Saru and Geno Studio [subsidiario de Twin Engine]. The idea was to show the variety of voices of the 'anime' ".
Other voices, other areas
Lucasfilm is often criticized (or celebrated, among purist fans) for its reluctance to introduce new perspectives and play with the canon. However, in this eclectic collection of shorts the creators have been given room for maneuver: "There were conversations to try to make the stories authentically 'Star Wars', but always from his vision"Waugh says. "The framework was clear: it was not necessary to stick to any chronology, just look for a celebratory story. That way we would receive ideas that would exploit the possibilities of animation and would be unexpected."
The initial 'The duel', by the Kamikaze Douga studio, is a story of a wandering samurai in black and white with outbreaks of color. Then comes 'Tatooine rhapsody', by Studio Colores, a rock opera with the message of 'follow your heart'. At mind-blowing 'The twins', Studio Trigger uses stylized visual effects and an electrifying use of color to show the confrontation between a pair of twins created by the power of the dark side.
Another gem of the lot, with a very different animation style, based on the classic 2D ones, is 'The ninth Jedi', in which the director Kenji kamiyama ('Ghost in the shell: Stand alone complex') answer the question: what happened to the Jedi Knights after the nine films? Also delicious are the proposals of Science Saru: the sad love story 'Akakiri', directed by Eunyong Choi (president of the study), and 'T0-B1', Spanish (master) work Abel Gongora, head of the Flash animation team at this Tokyo studio. "Abel wanted to bring in different elements of the anime story [el droide protagonista es muy Astro Boy] and combine them into a 'Star wars' story. Their design choices are truly unique, "celebrates Shirasiki.
Is 'Star Wars: Visions' a collection of undercover pilots? Or will we never hear from T0-B1 again? Seriously? (Waugh): "We want to make novels [ya se ha anunciado para octubre 'Ronin', extensión de 'The duel'] and manga and develop other animation projects. All these stories have the potential to grow. "That is, it is a collection of undercover pilots.