Standard & Poor's warns Spain of a "rating" reduction if the labor reform is completely repealed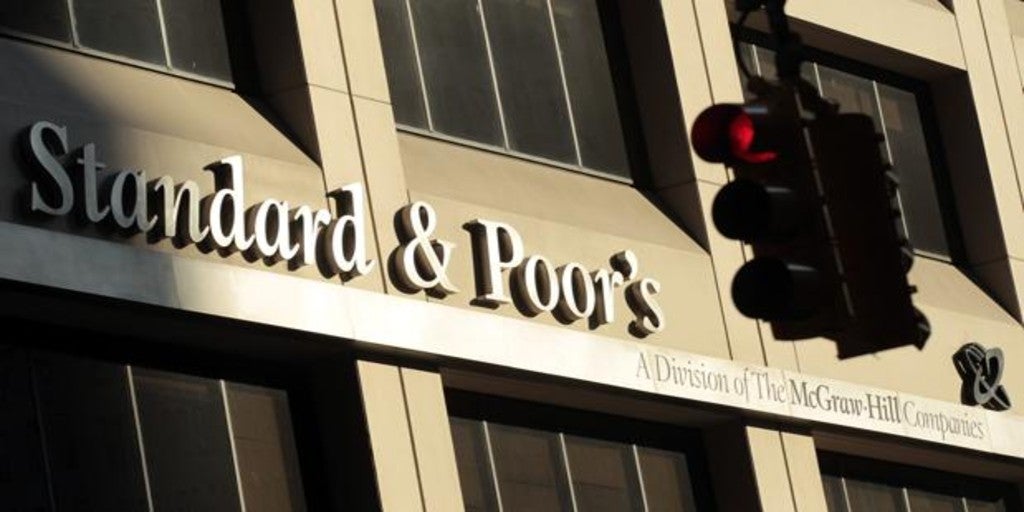 Madrid
Updated:
save

The economic impact of the measures deployed by the new coalition government between PSOE and United We can be decisive for Spain's credit rating in the markets. In this sense, Standard & Poor's (S&P) warns that the total repeal of the last labor reform, so that rigidities of the past are reintroduced into the labor market, "could be something negative" and, therefore, lead to a downward revision of the "rating" of the country, now located in "A" with a stable outlook.
This was stated this Wednesday in a meeting with the media the director of sovereign ratings of the rating agency, Marko Mrsnik, who has detailed that the harmful thing would be to return to the legislative situation 2009 or 2010. And, specifically, He specified that among the negative issues of a possible labor counter-reform, it would be to return the prevalence to the sectoral agreements over those of the company. This point is part of the coalition agreement between PSOE and United We, as well as the repeal of the objective dismissal due to absenteeism in the workplace due to illness and the recovery of the ultraactivity of the agreements.
On the other hand, the agency considers that a revision of the standard aimed at correcting some deficiencies in the labor market such as its high temporality "would be positive", according to Mrsnik, who during the presentation of the S&P perspectives for 2020 placed the high unemployment rate as one of the weaknesses of Spain. The agency estimates that this is down to 13.2% this year and 12.7% in 2021, in a context in which, according to its forecasts, GDP will grow this year to 1.7% and the next to 1.6 %, above the Eurozone.
Along with the weaknesses in the labor market, the agency draws attention to the incomplete fiscal consolidation, recalling that Spain only met the public deficit targets in 2016 and 2017 and the structural public deficit has hardly been corrected. This delay in clearing accounts, warns Standard & Poor's, has eroded international confidence in the country. A message that arrives just when the new Executive has already announced that he will propose to the European Commission a relaxation of the current deficit target. The agency expects the deficit to close 2020 at around 2%.
Standard & Poor's does find it feasible instead that the coalition can continue to rise minimum interprofessional salary (SMI). The agency remembers that this It started from a very low position compared to other countries of the European Union and that it is still far from the reference indicator, which is 60% of the average salary, precisely the objective set by PSOE and Unidos Podemos in its government pact. Well, S&P sees potential to raise it to that level without damaging employment.