Standard & Poor`s receives Marta Álvarez with an increase in the note of El Corte Inglés bonds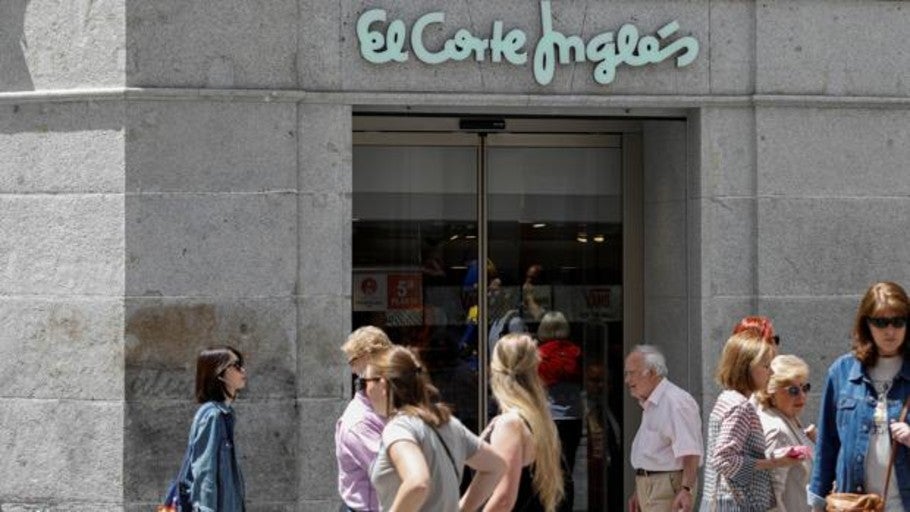 MadridUpdated:
El Corte Inglés has achieved the rating of "investment grade", granted by the rating agency Standard & Poor`s for the bond issue it made in 2018. Specifically, after the review of S & P, the Spanish distribution giant has obtained the BBB- rating and goes up one step, the distribution firm said in a statement. What, they have assured from the Spanish firm, could help the goal of reducing indebtedness.
On the other hand, the rating agency has also raised the corporate note to BB + with "positive perspective", standing just one step away from the degree of investment. According to the company, this new positioning is a reflection of "the good evolution of the price of the bond, which has gradually approached the investment grade". What, from El Corte Inglés, they have considered as the positive market valuation to the management of the company. A work that, they have remembered, has contributed to the reduction of the debt, the improvement of the margins and to a better perspective of future.
As highlighted by El Corte Inglés, this improvement in the rating places it as one of the few retail companies that has the confidence of the markets and comes to support the direction headed by Marta Álvarez.