Standard & Poor`s maintains the rating of Spain, but warns that it will lower it if the labor reform is touched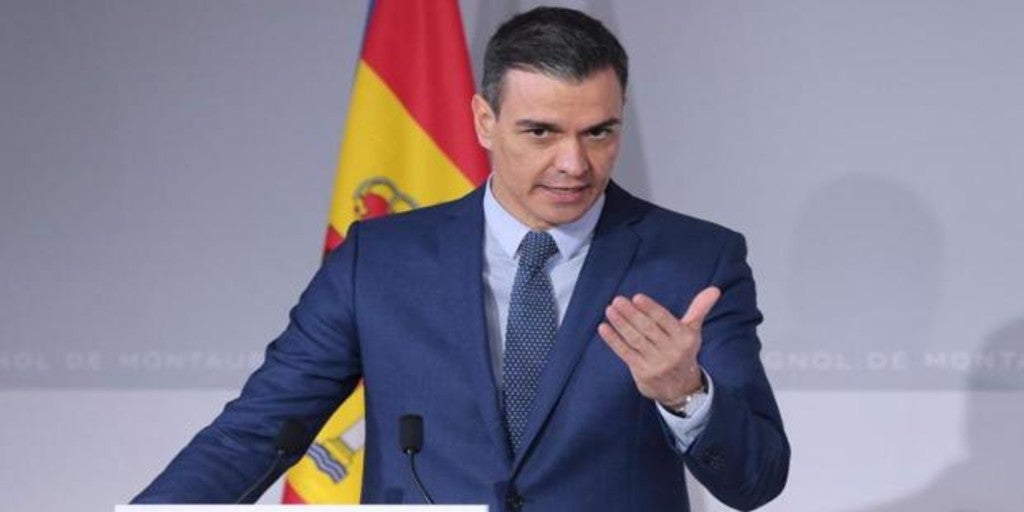 Madrid
Updated:
Keep

The rating agency Standard & Poor`s has reported this morning that it will maintain the rating of Spanish sovereign debt at 'A / A-1' with a negative outlook. The rating agency has warned that the Spanish economy will not return to 2019 levels until 2022, when the restrictions and social distance established by the pandemic are removed. It has also issued a warning that the rating may be lowered if the Government reverses the labour reform or the debt of the State increases above the forecasts.
Similarly, S&P has warned about the persistence of risks to growth and the fiscal path, to restore health to public accounts. Specifically, the agency points to some previous to the pandemic, such as the imbalances that affect Social Security. Specifically, they have pointed out that Spain could close 2022 with a 4.2% deficit of GDP after ending this year at 11.8% due to strong public support to combat the effects of the crisis. In this sense, they have estimated that the public debt could close this fiscal year in the 121.2% of GDP. Something that the agency attributes - excluding those related to European aid - includes the 35,000 million in obligations contracted by Sareb.
In any case, the analysts of this rating agency believe that Spain will have a 'relatively buoyant' recovery: in such a way, that this year they have estimated a growth of 5.7% and 6.6% for the years 2021 and 2022, returning to 2019 values ​​in the middle of next year.
European funds from Next Generation EU will also contribute to this, pointing out that Spain is eligible for 12.8% of GDP in loans and transfers, of which a part is already expected to be spent this year according to the Budget approved in December. Specifically, by 2021, they believe that European money would add 2% more growth although the rating agency speaks of very conservative calculations.