Stab her ex-partner in Fuerteventura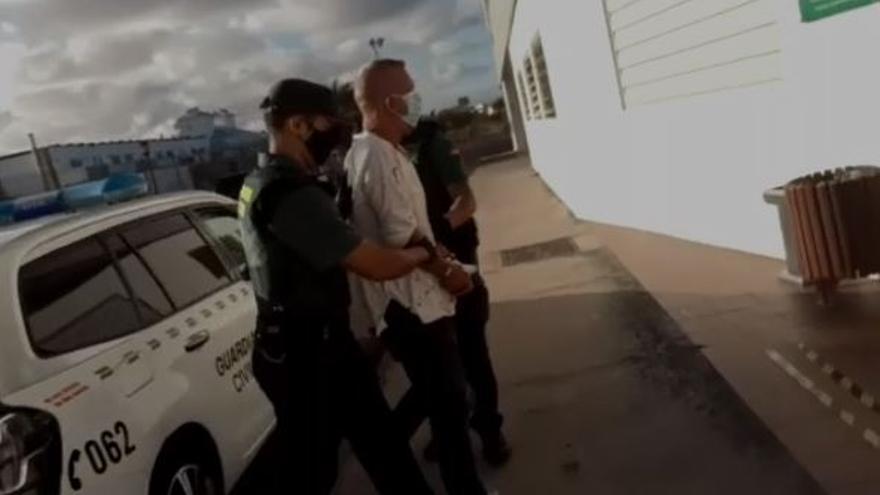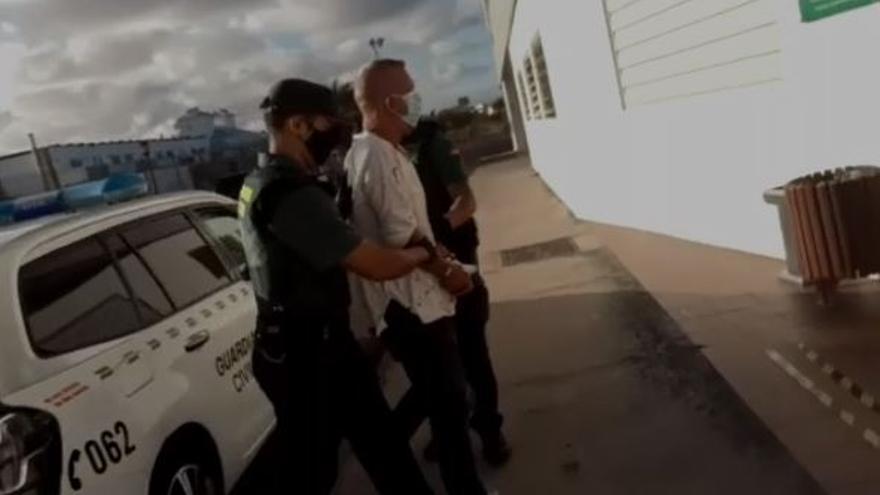 The Civil Guard has arrested in the municipality of La Oliva (Fuerteventura) to a 53-year-old man of English nationality for allegedly stabbing his ex-partner, who is hospitalized.
The events have occurred today Saturday, around 05:30 a.m., when the Civil Guard was alerted to a possible case of physical assault.a with a knife on a woman in the town of Corralejo.
Moments later, the agents verified that the victim was a foreign woman residing on the island, allegedly injured by her sentimental ex-partner, also a resident of the island and without a police record.
Apparently, both did not live in the same address but in the same urbanization, and there were no prior complaints between them.
Moments later the Civil Guard agents lthey located the alleged perpetrator of the attack in the area, being immediately arrested and transferred to the Civil Guard.
The victim was taken to the General Hospital of Fuerteventura with three blunt incisional wounds in the abdominal area. The woman is now stable and in principle out of danger.
The detainee will go to the disposal of the corresponding Court of Violence against women in Puerto del Rosario within a maximum period of 72 hours.