Sprouts launch the wealthiest to search for private islands | Fortune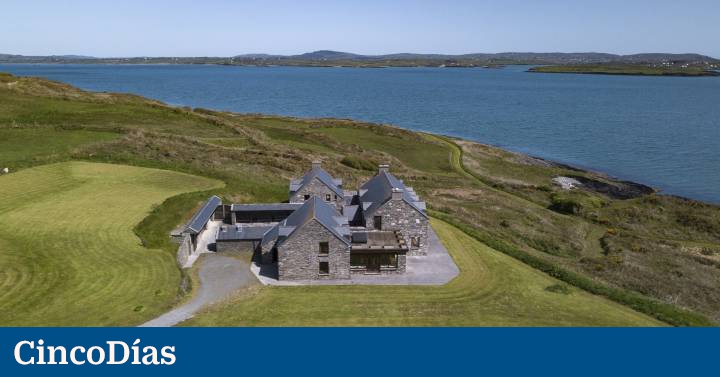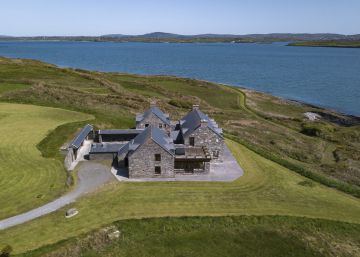 An enviable climate for much of the year, white sand, crystal clear sea and, above all, isolation, a lot of isolation. According to experts, this is what the richest are looking for when they buy a private island, something that, in the midst of the outbreaks due to the pandemic, and with the threat of a new confinement planning on everyone, is increasingly frequent. Specifically, as explained by Private Islands, which rents and sells more than 800 private islands, since March there has been an increase in queries of around 30%.
Alejandra Vanoli, CEO of VIVA Sotheby's, a company based in Madrid and Menorca, Mallorca and Ibiza, is more cautious in terms of the figure, although she has also observed the same rebound, which in her case is between 15% and 20%. The novelty in recent months, he explains, is that it has been incorporated a customer profile with a very high purchasing power, whose age ranges from 40 to 50 years. With the uncertainty of regrowths, this new buyer has begun to take an interest in private islands when, a while ago, these had hardly been a less than remote option.
"What is sought now goes beyond a second residence, they want a refuge and a place where they can enjoy a natural and paradisiacal environment with total privacy and security, without taking risks against the coronavirus," says Nacho García-Milla, counselor. Delegate of Cicerone Real State, a company that, in search of that privacy, recently closed an agreement with a major private jet company to avoid that its clients have to go to the islands on a commercial flight.
And that prices remain, in many cases, prohibitive. Although there are islands whose value barely reaches 80,000 euros, in the tropical climate areas, explains García-Milla, which are much more in demand for having good weather all year round, the average price is usually around three million euros. "I compare the price of the islands on our coasts with those of our colleagues in Greece, and here they still remain a little high," says Vanoli, who remembers the example of Tagomago, an island one and a half kilometers long and something more than 100 meters wide located in the northeast corner of the island of Ibiza. There they have enjoyed their vacations, among others, famous as Cristiano Ronaldo or Justin Bieber, and today the space is sold for just over 150 million euros. The experience, however, leads Vanoli to take the data with caution: "I have been in this for 24 years, and if I have learned anything it is that the numbers do not have to be validated. These negotiations are usually carried out with great discretion ".
Horses Island sets the trend
Caution has been precisely the dominant note in the purchase of Horse Island, a small island located in County Cork, Ireland, and in whose operation, closed last week for 5.5 million euros, luxury real estate companies participated. Montague Real State, Knight Frank, Colliers International and Engel & Völkers. Ron Krueger, CEO of the latter precisely in Ireland, had good blame for the success of the operation: "We were struck by the great interest that Horse Island generated. Buyers from all over Europe, Asia and the United States came"He explains. Most of these buyers, reflects Krueger, responded to the pattern of a person with a very high purchasing power who sought, above all, the privacy afforded by the seven properties that occupy the island, which includes the main residence, with six bedrooms, and the two country houses The identity of the new owner of these possessions, for now, remains anonymous.