Spotify will include two new features on its mobile home page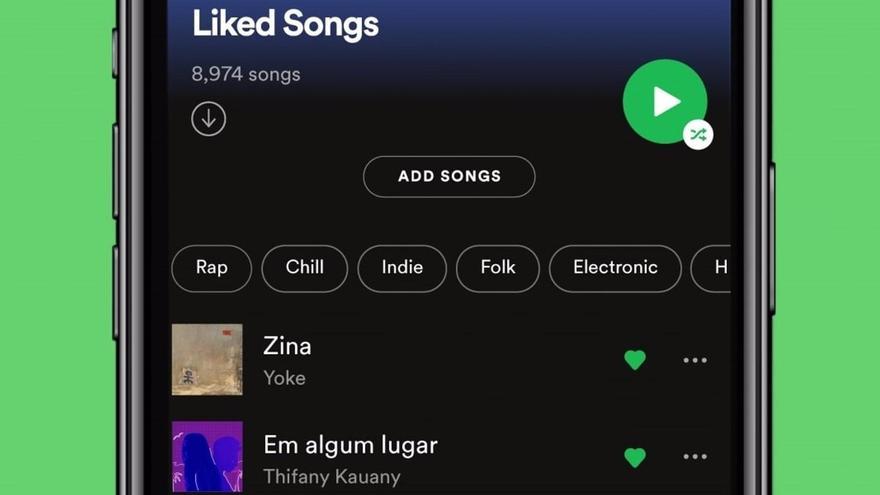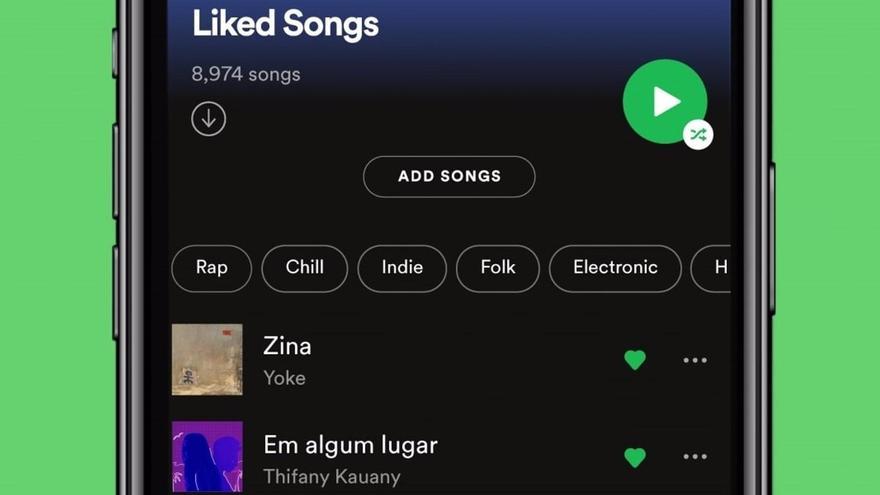 The music streaming service Spotify you have updated your home page in your app to mobile phones to simplify navigation, suggesting to resume 'podcasts' that the user left unfinished or with the new section 'Recently played' for more information about watch history.
The news announced by Spotify are part of a redesign of your home page that will arrive this month to the users of the platform for Android and iOS mobiles, as announced by the service in a statement.
Among the main novelties, Spotify will make it easier for users to deepen their activity with the new function 'Recently played', in which you can review what you have heard in the last three months, including specific tracks and episodes, not just lists and programs. This feature will be available to Premium and Free account users.
The redesign of the mobile home page also affects the 'podcasts'. Spotify Premium users will be able to see featured episodes from the beginning, with new content marked in blue and those that have already started to be listened to, with a time bar.
Likewise, Spotify has wanted to make it easier for its Premium plan users to discover more music, with a new prominent space at the top to house "discovery-oriented recommendations that are personalized, timely" and that react to tastes, depending on the platform.