Spotify will allow artists to promote their songs in recommendations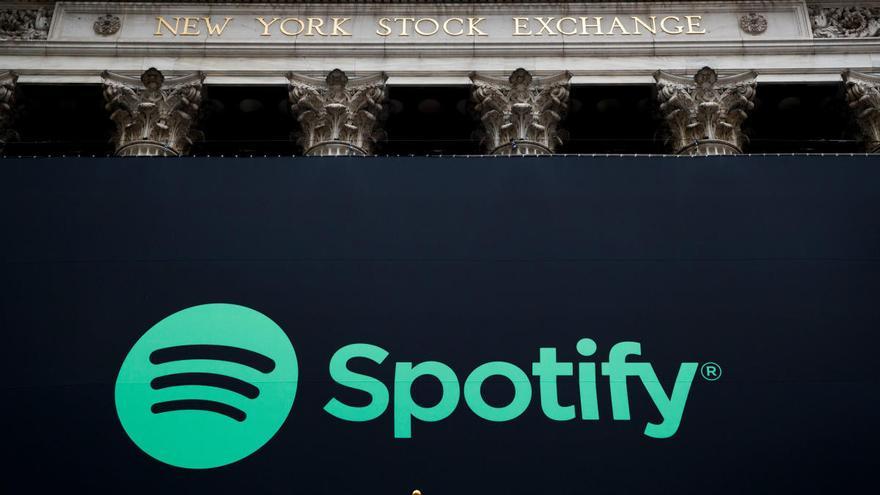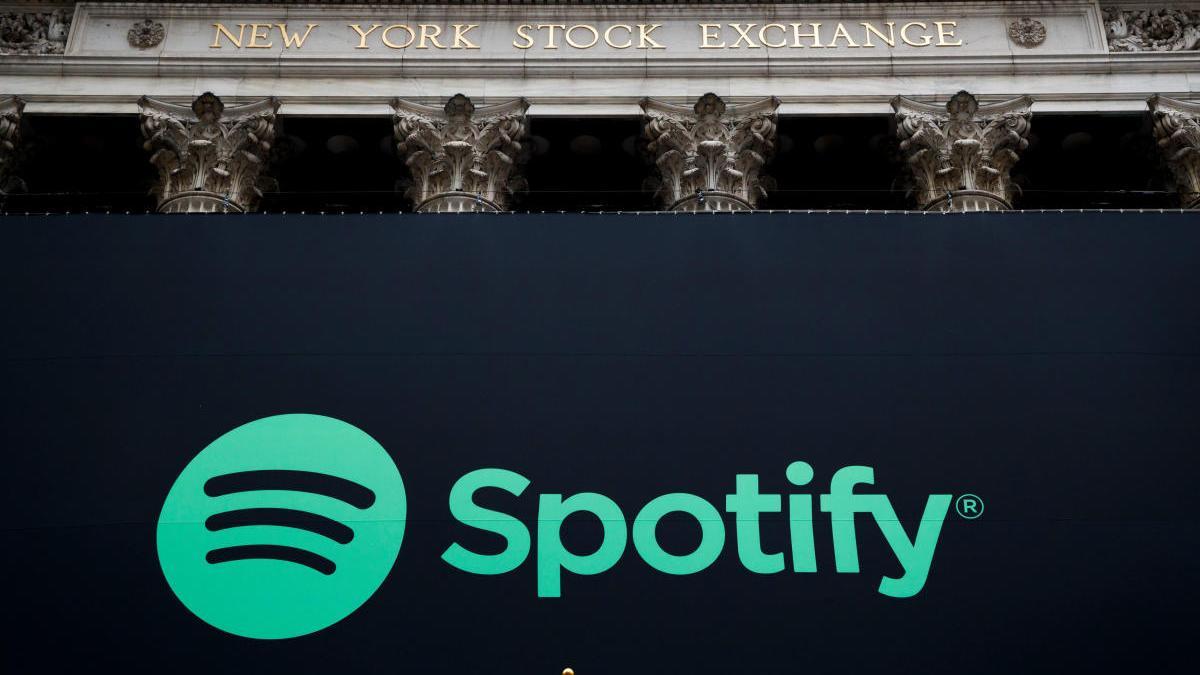 Artists who share their music on Spotify may participate in the song recommendation that may interest users, through a new tool that will have no cost to them.
The platform music streaming has announced a test with which artists will be able to contribute their priorities as part of the information that the recommendation algorithm collects, so that they can appear in the personalized lists that users receive.
This new tool it will have no cost for artists or labels, as the company claims in a blog post. However, those who own the rights to the songs will receive a "promotional recording royalty rate for broadcasts in personalized listening sessions where this service is offered."
Initially, Spotify will launch this new tool in formats such as Radio and Autoplay, and depending on the results obtained from the test, they will expand it to other personalized areas of the platform.
The company, however, clarifies that does not guarantee a place in the recommendationsas they only recommend "music that listeners will want to hear." This means that "if the songs don't perform well, they will be removed quickly."