Spotify tries a cheap subscription with ads and fewer restrictions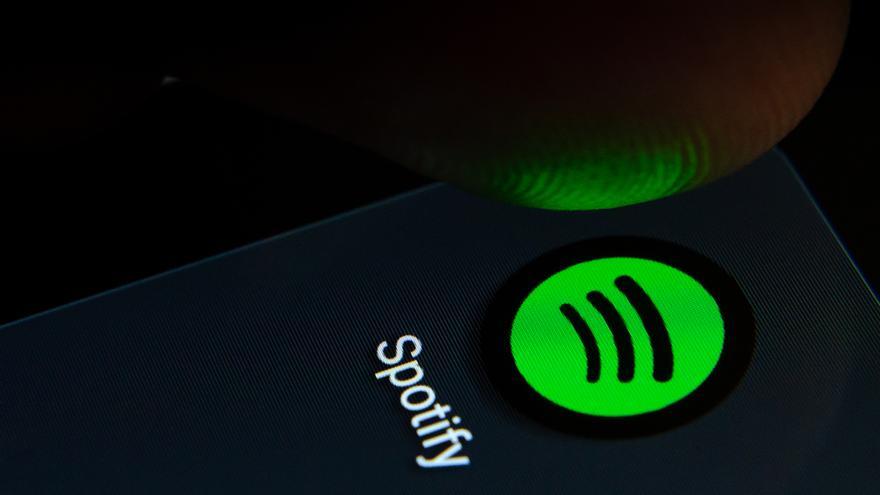 Spotify has designed a affordable subscription plan With which it offers access to its music streaming platform, maintaining the ads but without some of the limits present in the free version.
Spotify Plus is a subscription currently in trials with a limited number of users for which only would charge $ 0.99 per month, a tenth of what the premium service costs ($ 9.99 / euros).
As they explain in The Verge, although Spotify Plus keep ads, as in the free version, this modality includes some additional feature of the premium subscription, since it eliminates the limit to the number of tracks that the user can skip per hour and allows him to choose the songs he wants to listen to.
The technology company has confirmed the test to the aforementioned medium. "We are always working to improve the Spotify experience and routinely conduct testing to inform our decisions," a spokesperson said.
Too Youtube has started testing a new, cheaper subscription. In this case, the video platform remove the ads, but remove some of the features present in the Premium mode, such as download for offline listening or background playback.