Spotify strengthens its commitment to podcasts with the acquisition of two companies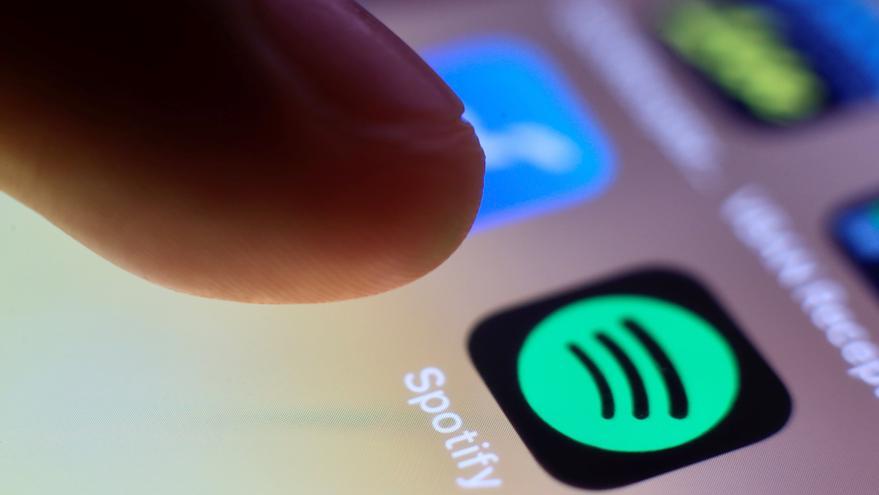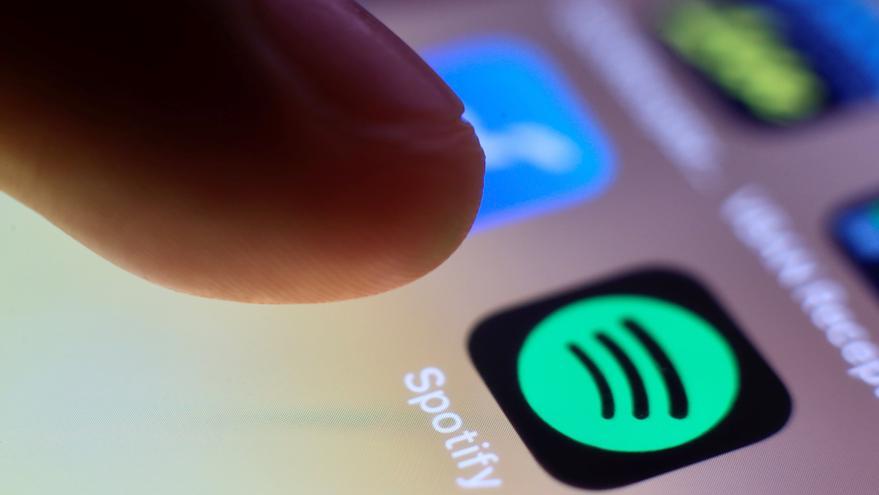 Spotify, the Swedish audio streaming service giant is going to strengthen its commitment to the podcast business with the acquisition of Podsights and Chartables, two popular tools for audio content creators.
In a statement, Spotify announced on Wednesday the purchase of the two companies, without giving details of the price paid.
The acquisitions are added to other similar ones made by the company Sweden in recent years, including the purchase in 2020 of mega phonea technology firm for podcasts, and in 2019 that of Anchora platform to create this type of products.
The streaming company has turned podcasts into one of its great bets, with significant investments in recent yearsincluding the signing of the controversial comedian Joe Rogan, responsible for the most listened to podcast in the US.
Spotify highlighted in its note that Podsights is a leader in the field of podcast advertising measurement services, while Chartable is a data analysis platform that allows creators to understand and expand their audiences.
The company noted that digital audio advertising in the United States is expected to grow to nearly $8 billion by 2025.with some 2.7 billion tied directly to podcasts.
"We believe the next step in unlocking this growth is to demonstrate the impact of audio advertising through innovations in measurement and attribution for advertisers and audience insights for publishers," the company said.