Spotify joins the trend and tests its new Stories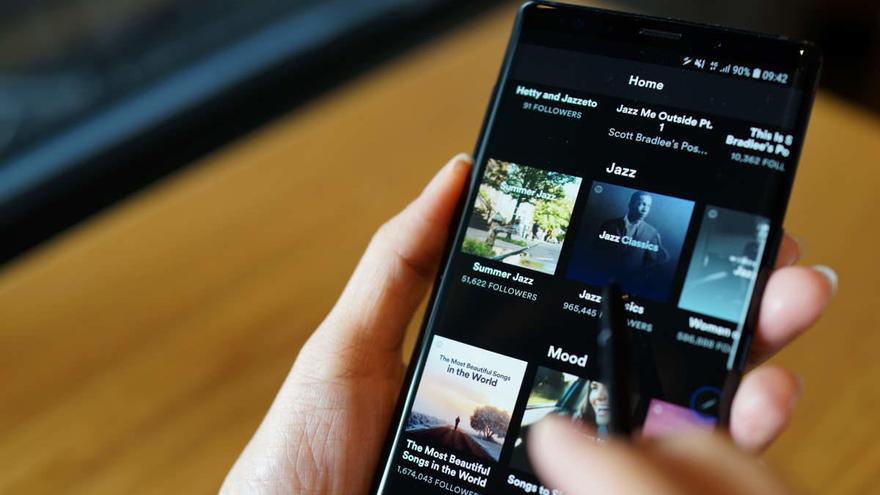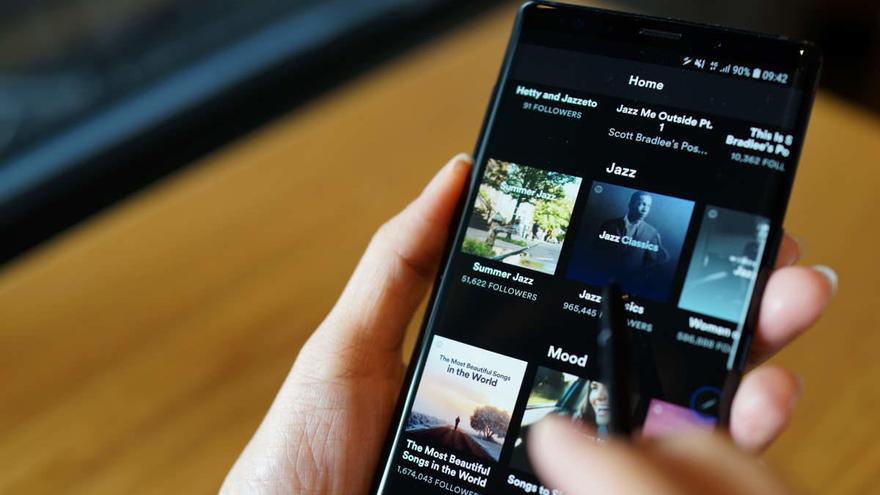 Spotify has started testing his own version of the 'stories', in this case, ephemeral videos of famous artists that appear in some playlists created by the company, where users can see them.
The music streaming platform, which had already started testing ephemeral videos among a small number of artists in January, has now started showing this feature to users on some of your recently added playlists.
The 'stories' of Spotify are short-lived videos starring famous artists present on the platform, such as Jennifer Lopez, Meghan Trainor, Kelly Clarkson and Pentatonix.
These videos are shown to users who visit some of the playlists created by Spotify, such as Christmas Hits Christmas Hits, Tear Drop or Megan Thee Stallion's debut album, as reported by Engadget.
The design of the ephemeral videos of Spotify is very similar to that of the 'stories' of Instagram, and is also composed of vertical format videos and with bars at the top to show the contents that remain to be seen.
At the moment, as Spotify has confirmed to Engadget, this is a trial feature and is not yet available to all users.