Spotify experiences a drop in its service that affects Spain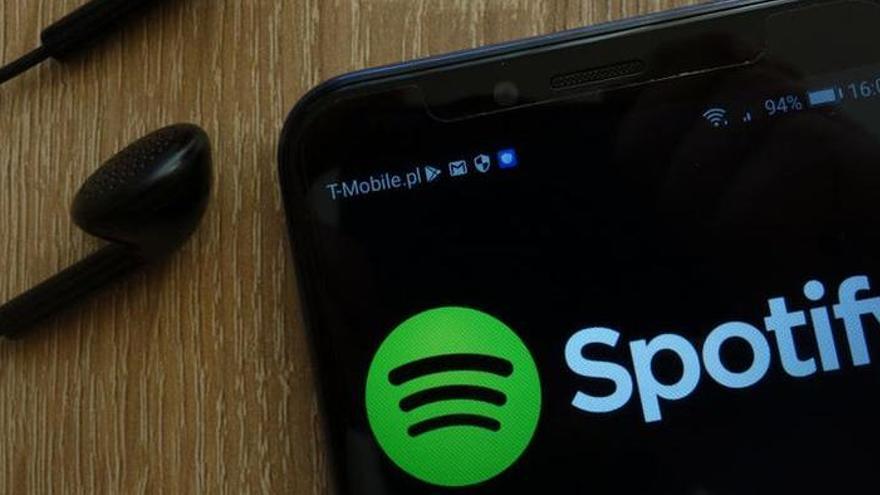 Service Spotify is experiencing problems that the company has started to investigate and that prevent users from accessing the streaming platform and playing their music normally, with special incidence in European countries such as Spain.
The company has shared through Twitter that it has detected "that something is wrong", and that they are currently investigating it. The problems with the service began to be noticed around 10:00 am this Friday, as reported by the Down Detector portal.
This service crash affects users around the world, but has a special incidence in Europe. Specifically, in countries such as Spain, the United Kingdom, the Netherlands and Sweden, where it is difficult to log in and play music, although other users report problems when playing with Sonos.