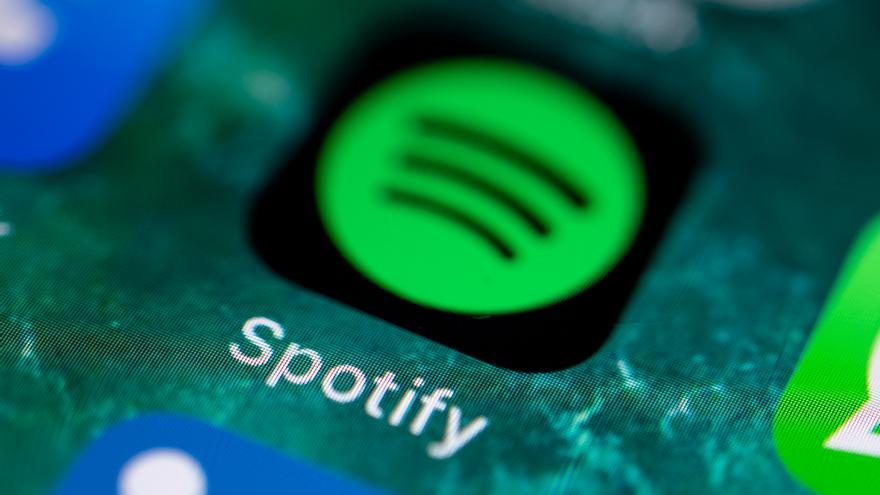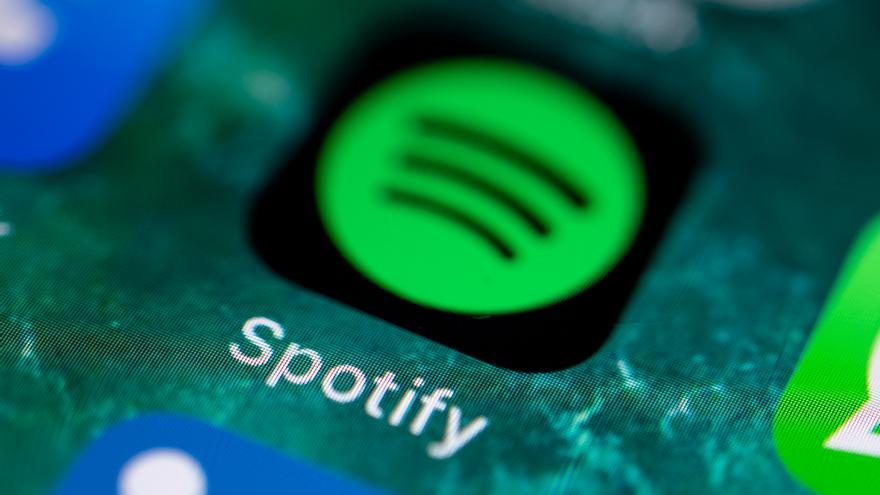 The streaming music giant Spotify has caused connection problems throughout the afternoon, interrupting searches for songs and blocking access to the mobile application of users in different countries in which the service is deployed.
the company like this has admitted it in social networks when they start receiving user complaints.
Support for Ukraine
Spotify announced on Wednesday the closure of its office in Russia and limitations on access to content published by Russian state media in response to the "unprovoked attack on Ukraine."
"We have closed our office in Russia until further noticeThe Stockholm-based but New York-listed company said in a statement.
In addition, the streaming giant indicated that had analyzed "thousands of podcast episodes since the start of the war" and had limited the ability of users to find programs produced by outlets linked to the Russian state.
Days ago, Spotify had announced withdrawal of everything the content of the Russian state media RT and Sputnik from the European Union and other markets, reports Efe.
The platform, however, keeps its service open for Russian users. "We believe that it is of the utmost importance that our service is available in Russia to enable a global flow of information," he said.