Sports rejection of Russia increases at the gates of the Paralympics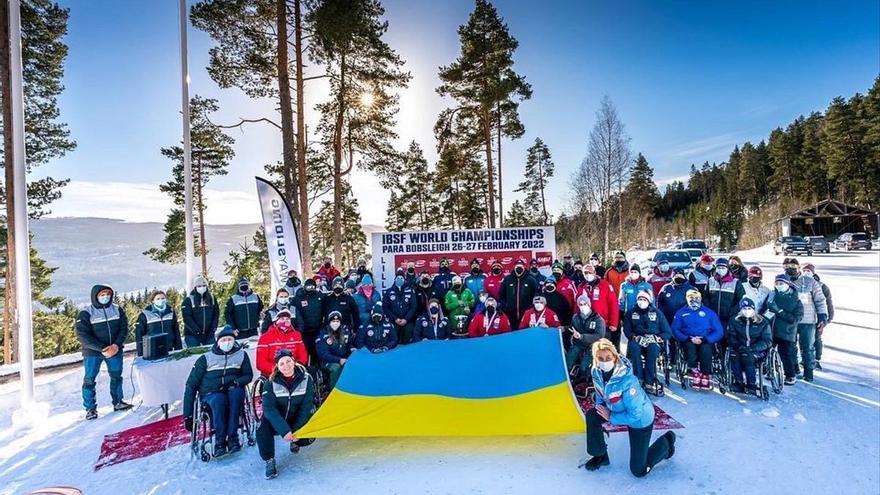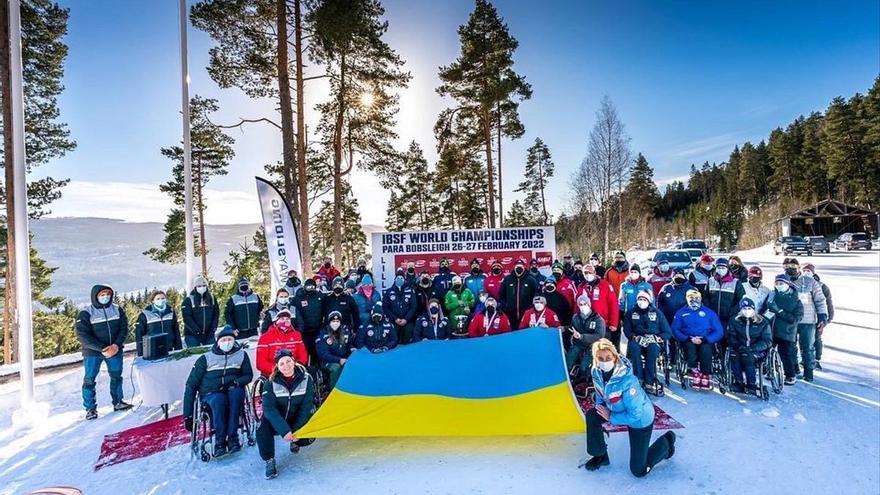 The rejection and encirclement of Russia they increase with each passing day. Individually or collectively, there are no athletes, teams or federations who want to face the country led by Vladimir Putinin response to the invasion of Ukraine that has put the whole world in check.
Four days after the start of the Paralympic Games Winter Games, which are also held in Beijing, the representatives of the Russian Federation are still registered in all competitions, with the only requirement to participate without the flag and the name of their country, as happened in the recent Olympic Games for the sins with doping. Paralympic athletes from Ukraine are also scheduled to attend Beijing.
The Olympic movement was only pronounced on Friday when the IOC (International Olympic Committee) expressed outrage at Russia breaking the Olympic truce by starting the war and invading Ukraine and recommended that international competitions scheduled in Russia and also in Belarus be canceled or moved to other countries.
For now, only the Men's Volleyball World Cup to be held between August 26 and September 11 on Russian territory. It is the only thing that Russia maintains, but the current champion, France, has already officially informed that they will not go unless the venue is changed to another place.
The World Cup Playoff
The fence, therefore, is tightening. The FIFAin your particular case, you will have to make a decision after the refusal of Poland and Sweden to play against Russia, which has also been supported by the Czech Republic. Among these four teams, a play-off place for the World Cup in Qatar must be played. Everything can change if the international federation finally excludes Russian football from the competition.
Another problem to take into account can occur with the cycling team of the Gazprom Rus Veil, which next month faces some World Tour events as a guest squad, in which it cannot participate directly as it is not in the first division of this sport. It is the only Russian professional team in this sport. Although it has runners of various nationalities, most of them are local cyclists.
Serbia and the Euroleague
In the meantime, Serbian, one of the countries that has not yet condemned the Russian invasion of Ukraine, has offered to turn its pavilions into neutral fields where Russian teams can play Euroleague games, a proposal that affects Zenit teams from San Petersburg, CSKA Moscow and Unics Kazan. Precisely, Barça saw how the two matches that between Friday and this Sunday were to be played in Russia were cancelled.
As if that were not enough, this Sunday, the International Judo Federation withdrew Putin the title of honorary president and suspended him as ambassador of the organization. The Russian president is a fan of this sport and is a black belt, the highest level in judo in which Russia traditionally has great influence.