Sport and innovation: my algorithm scores more goals and is less injured | Trends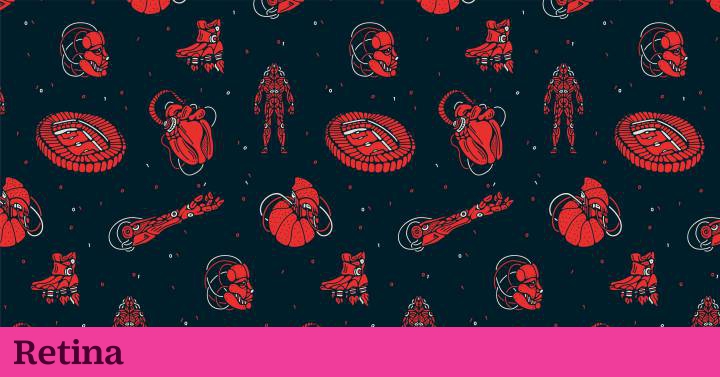 It's amazing how much you can ignore a sport that you have practiced all your life. " The phrase heads a classic of sports cinema, Moneyball (2011), which recreates the legend of Billy Beane, manager of Oakland Athletics, perhaps the worst baseball team in the United States at the turn of the century.
In 2001, the three best players left him and his budget was reduced. But in the following season, despite a lousy start, they achieved what they have never seen: 20 consecutive victories. They did it at the tip of advanced statistics to sign exact players, including some groceries. Beane was a visionary of big data. Technology promises to change the sport forever: data science, telemetry and biometrics, artificial intelligence, virtual and augmented reality to reach further, higher, stronger (and much smarter) than ever.